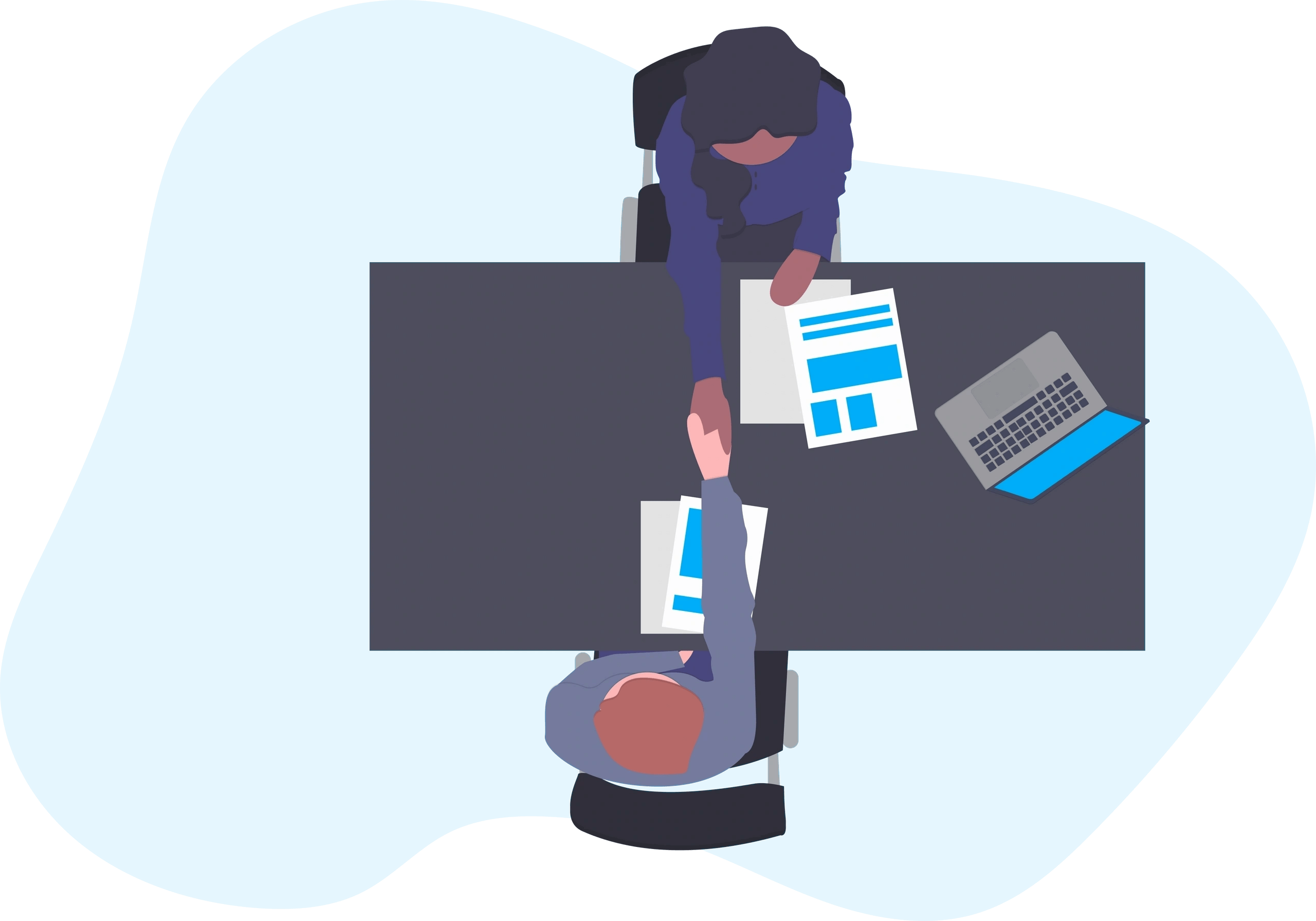 Simplifying technology to make it work for your business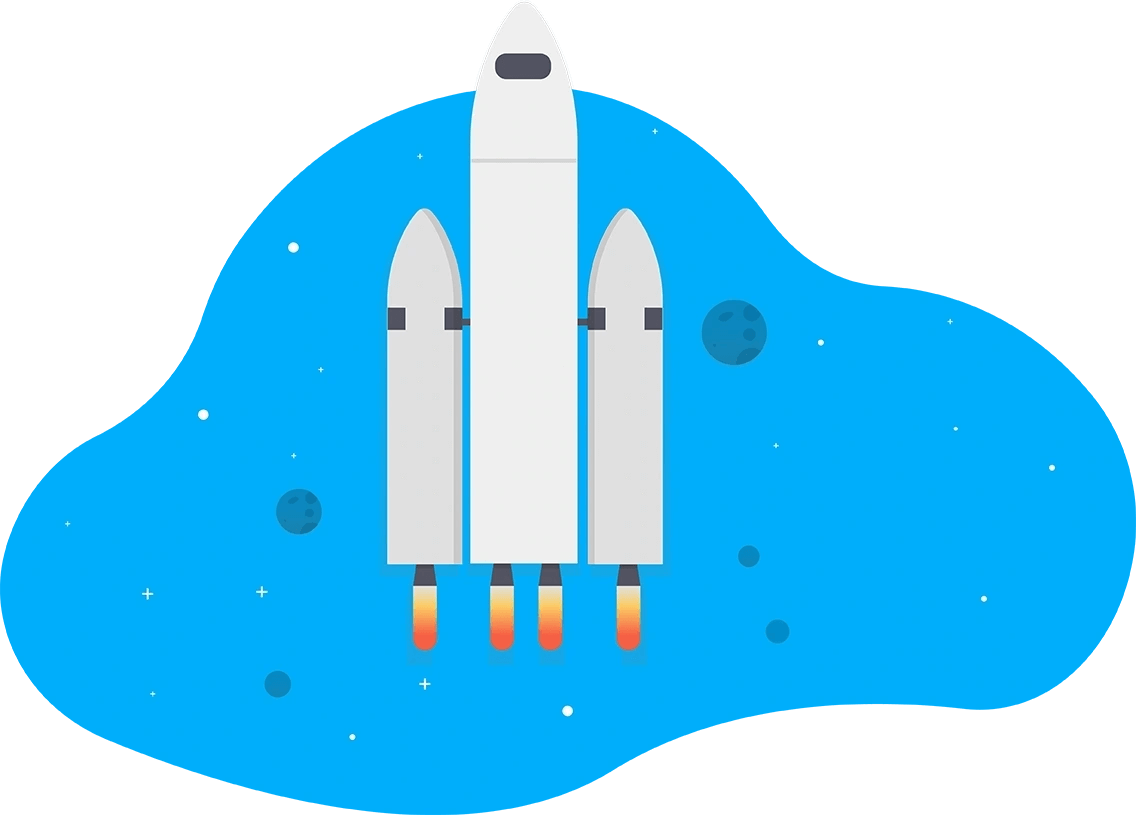 Technology is constantly changing. And if you're not in the IT business, it's daunting, overwhelming, and confusing. Hey—you'll even find us buckling up when the change happens really fast! (Because, you know, safety first.)
Keep your fingers on the pulse of the tech world. And, effortlessly focus on your business. Leave the IT to Kloudify, and we'll guide you through this daunting digital maze—advising your organisation on effective technology use and integrating your operations with tantalising technology.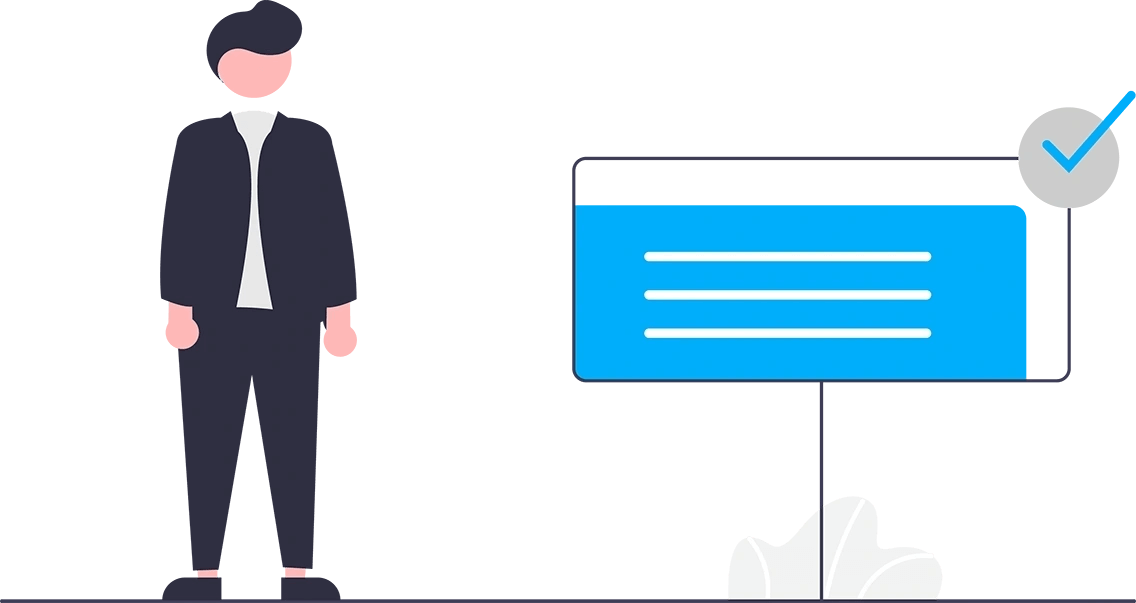 Some key tasks we can assist you with
Migrate your data safely and securely to cloud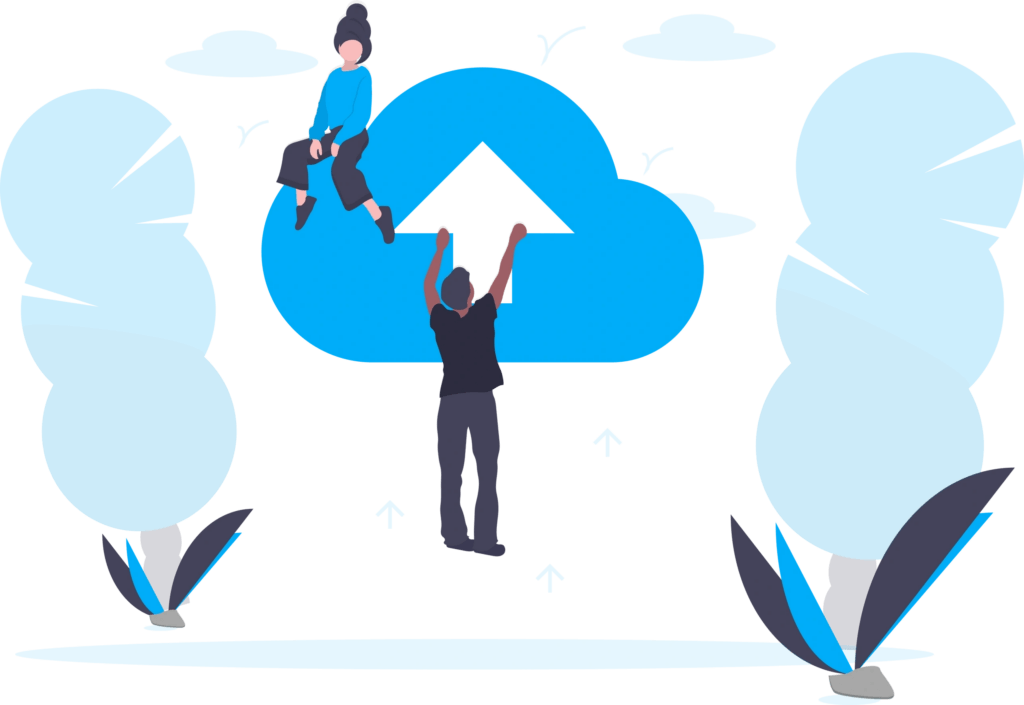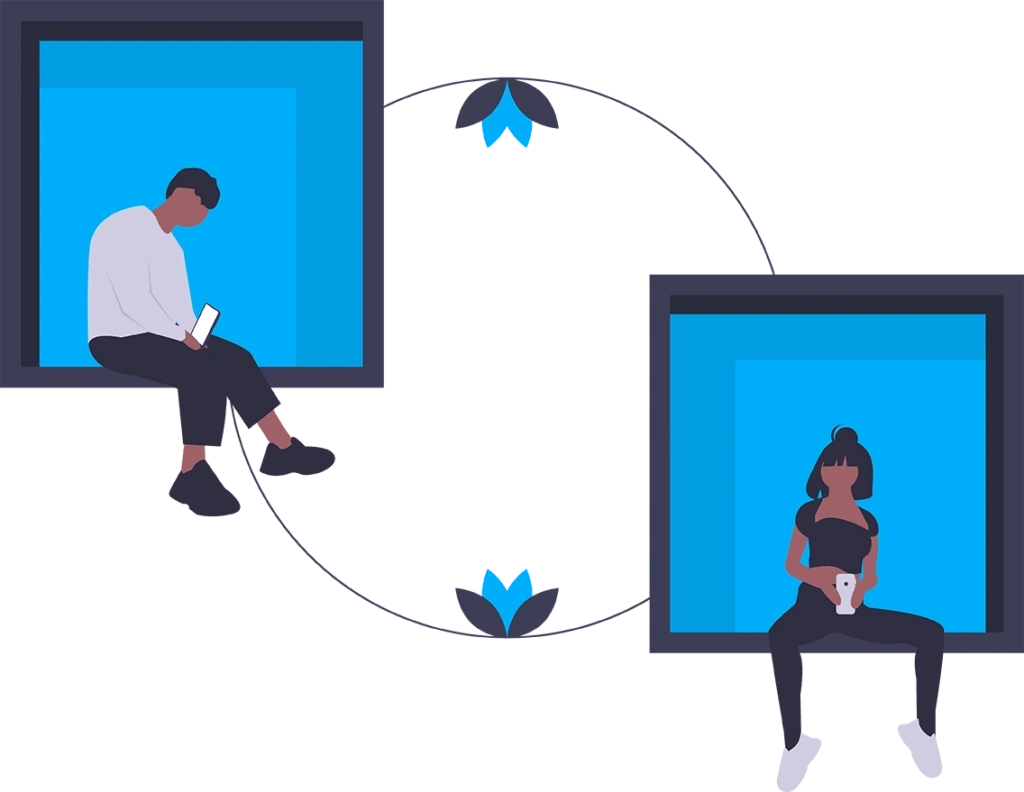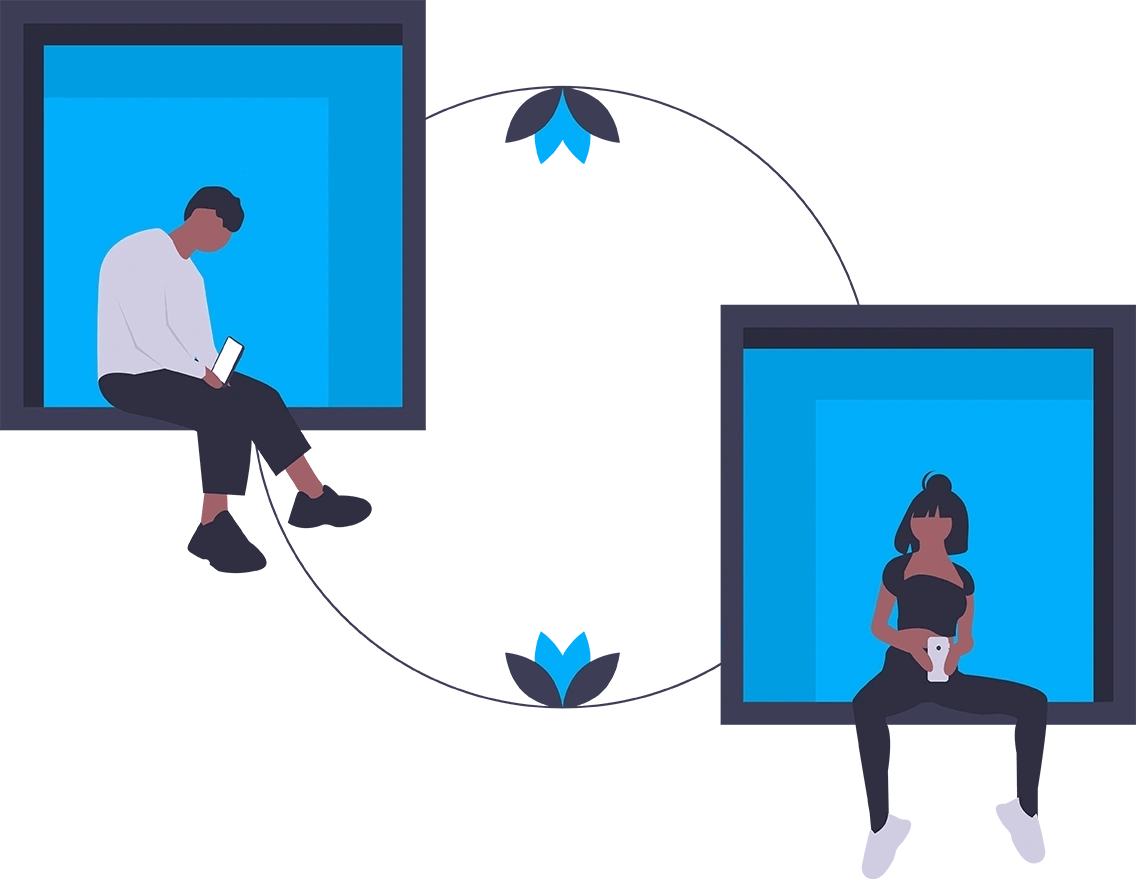 Point-to-point VPN
deployments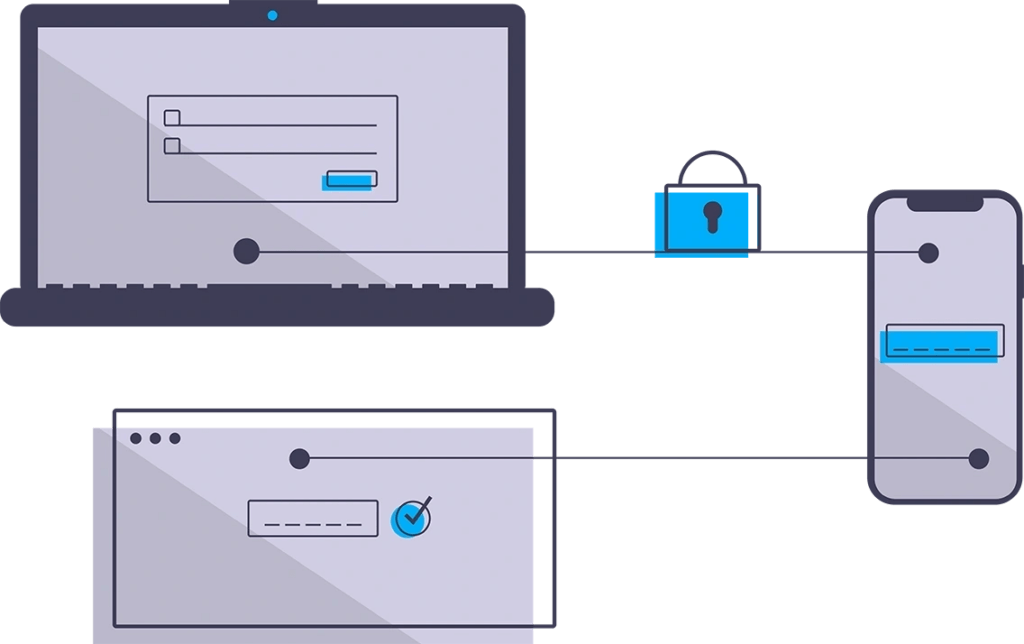 Automate repetitive tasks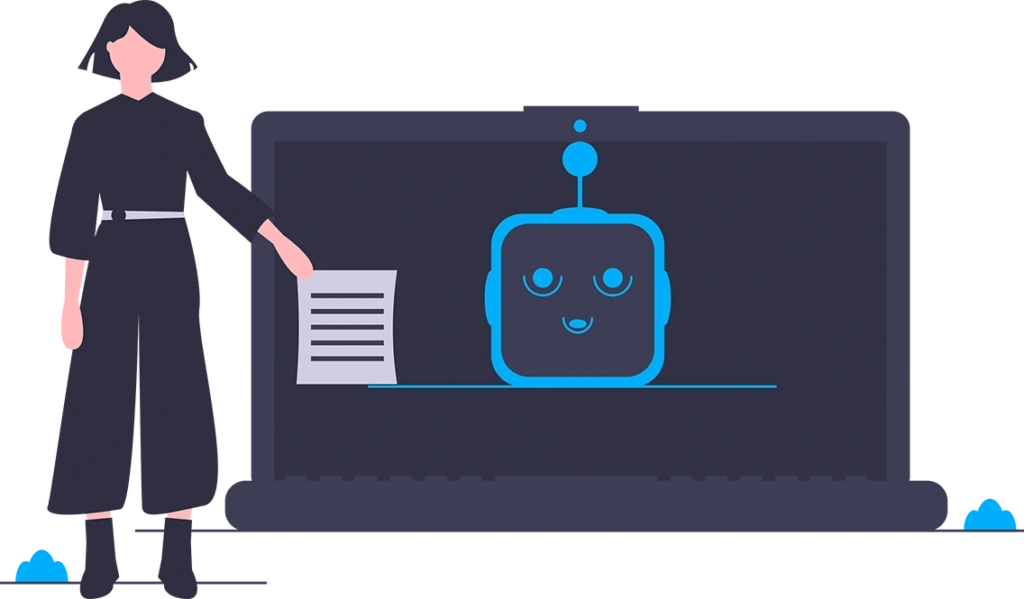 Collaboration services (Microsoft Office 365)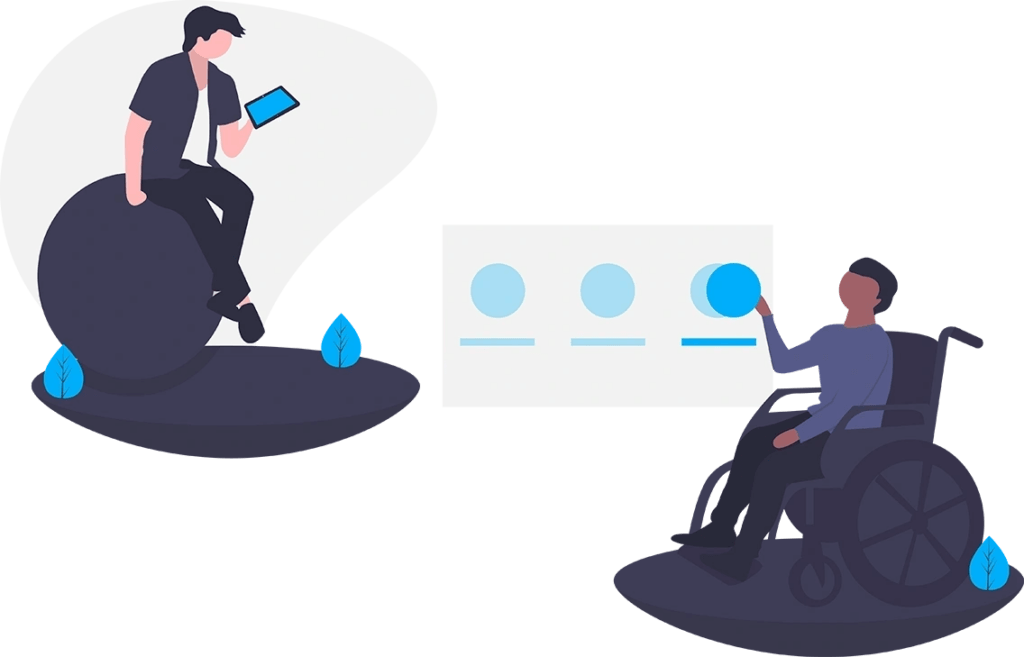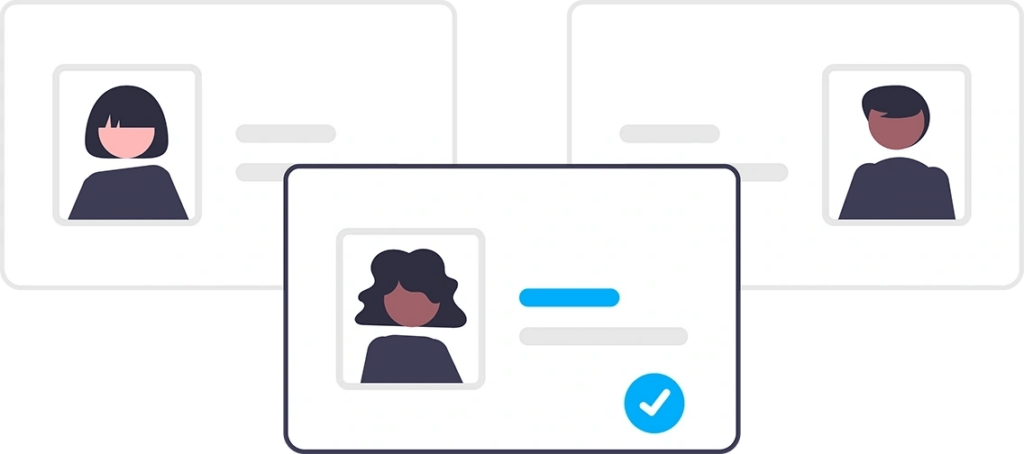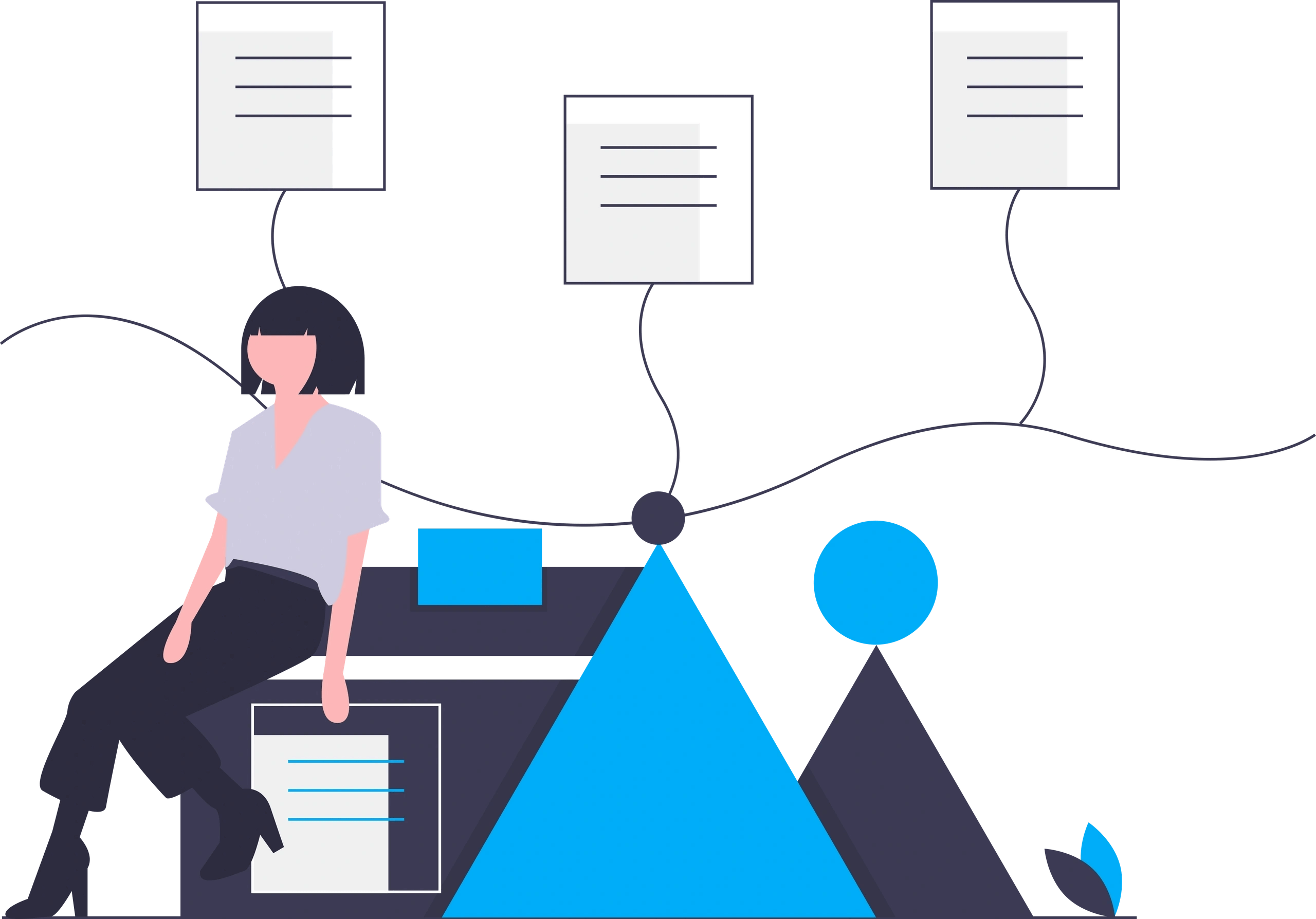 The confusing parts of technology—simplified. That's all we do. That's literally everything. And we'll help you do it, too. Why transition into the digital world? Think business efficiency. Think reduced costs. Think leverage, growth, and innovation.
Ready to talk about your technology needs?
Send us a message or give us a call and we can help you find the services that best fit your needs.
Suite 137/20-40 Meagher St, Chippendale NSW 2008.