Flying your business into the Klouds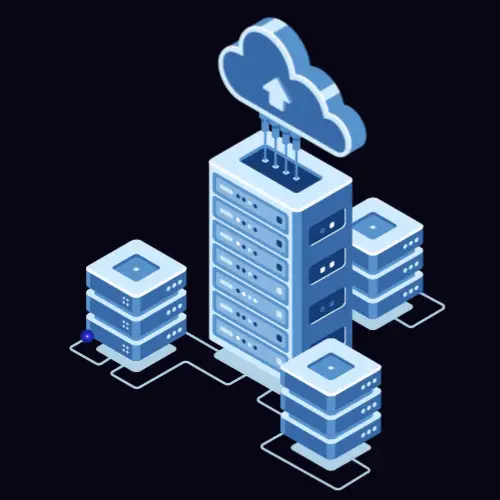 Our ticket into the cloud includes:
We've got a tremendous track record of migrating businesses into the cloud—all with cost-effective, secure solutions. Are you next?
Equip Your Employees Today
Send us a message or give us a call and we can help you find the services that best fit your needs.