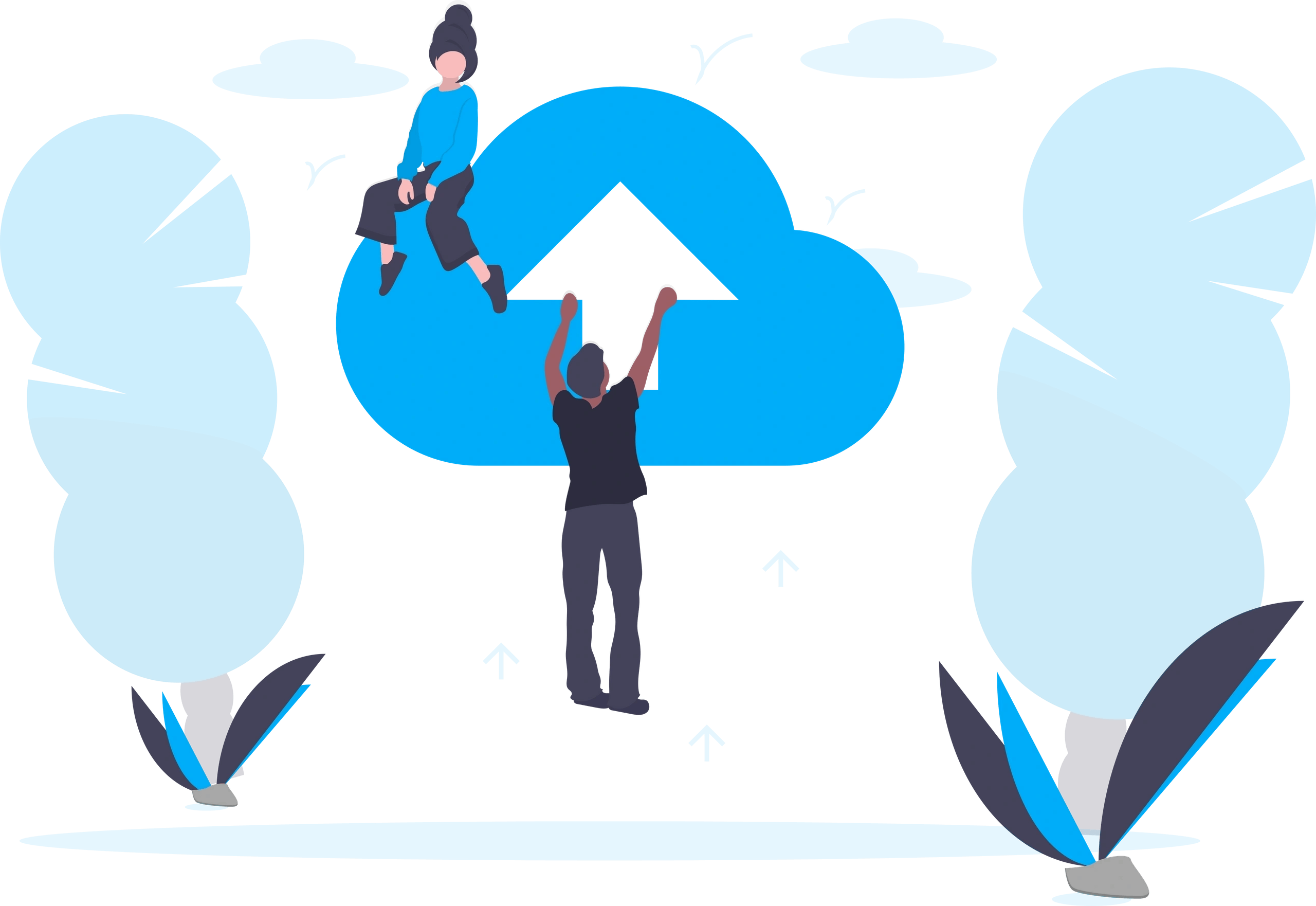 Flying your business into the Klouds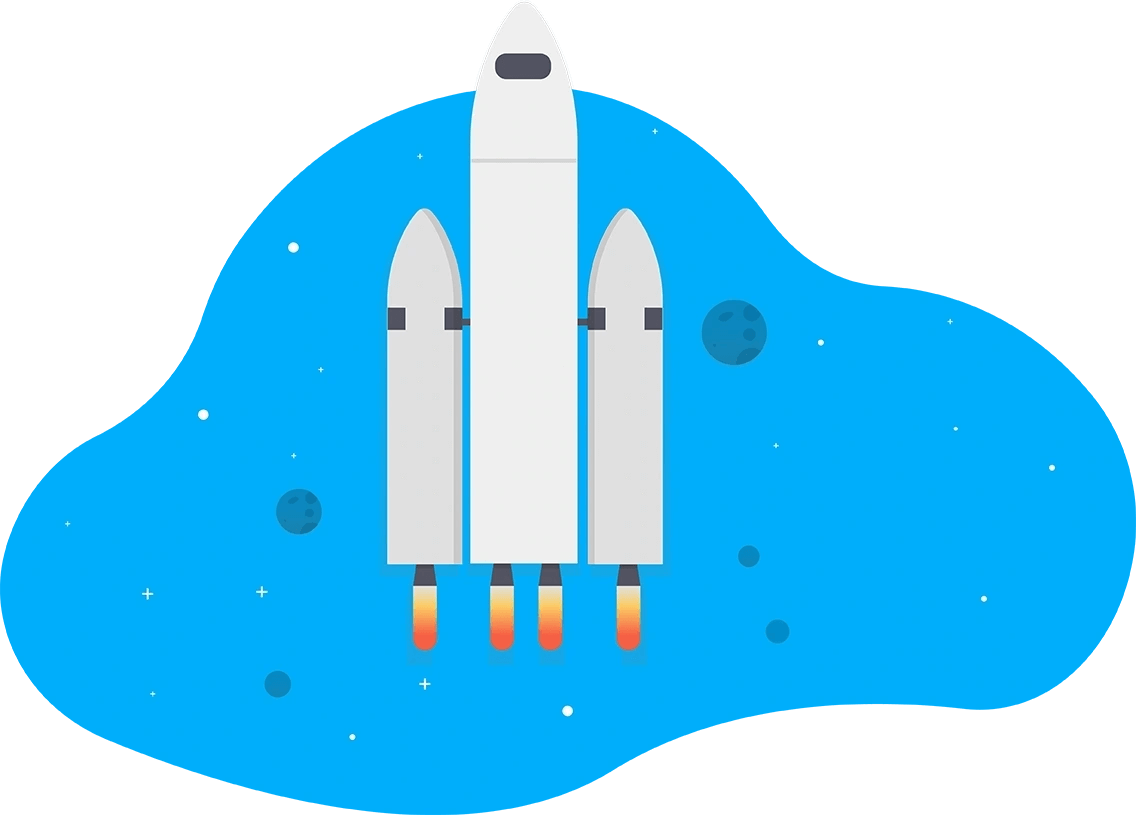 Cutting edge—while cutting costs. Migrate your business into the clouds, and get your hands on enterprise-grade technology at a fraction of the cost. You can take advantage of tech that's affordable and more secure, while forgetting about all those overheads of on-premise infrastructure. Software as a Service means you stay nimble and agile while you plot your business's world domination.
Your future's in the Klouds. Kloudify is dedicated to helping you migrate to the cloud seamlessly and securely. Our exclusive Cloud Migration Services Team will support you from start to finish and mitigate any risk to your business.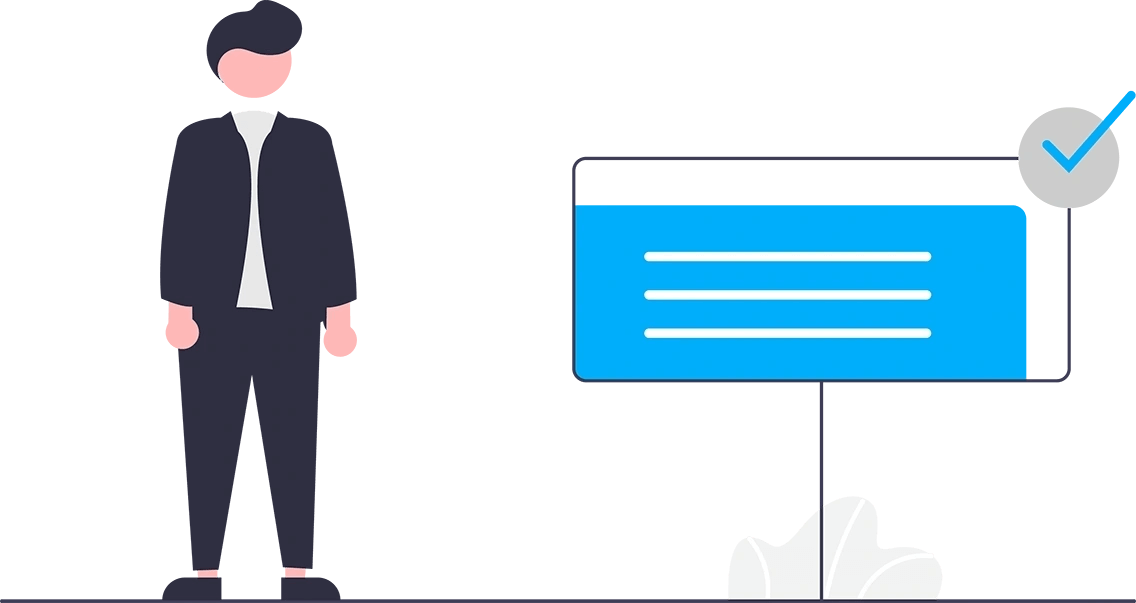 Our ticket into the cloud includes:
Migrate or Modernise applications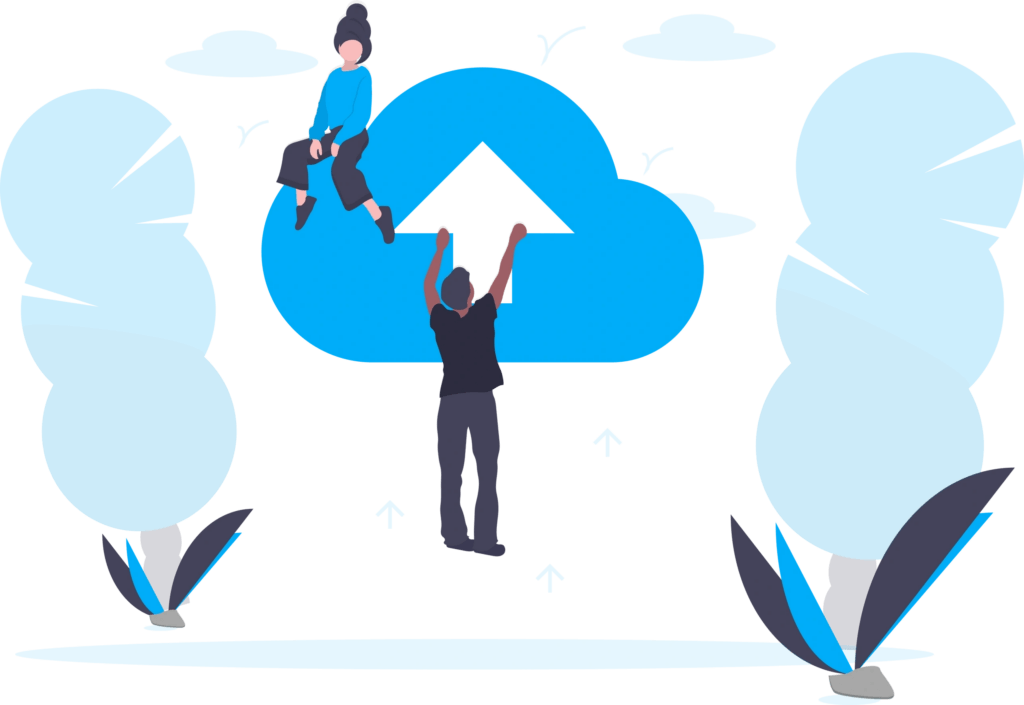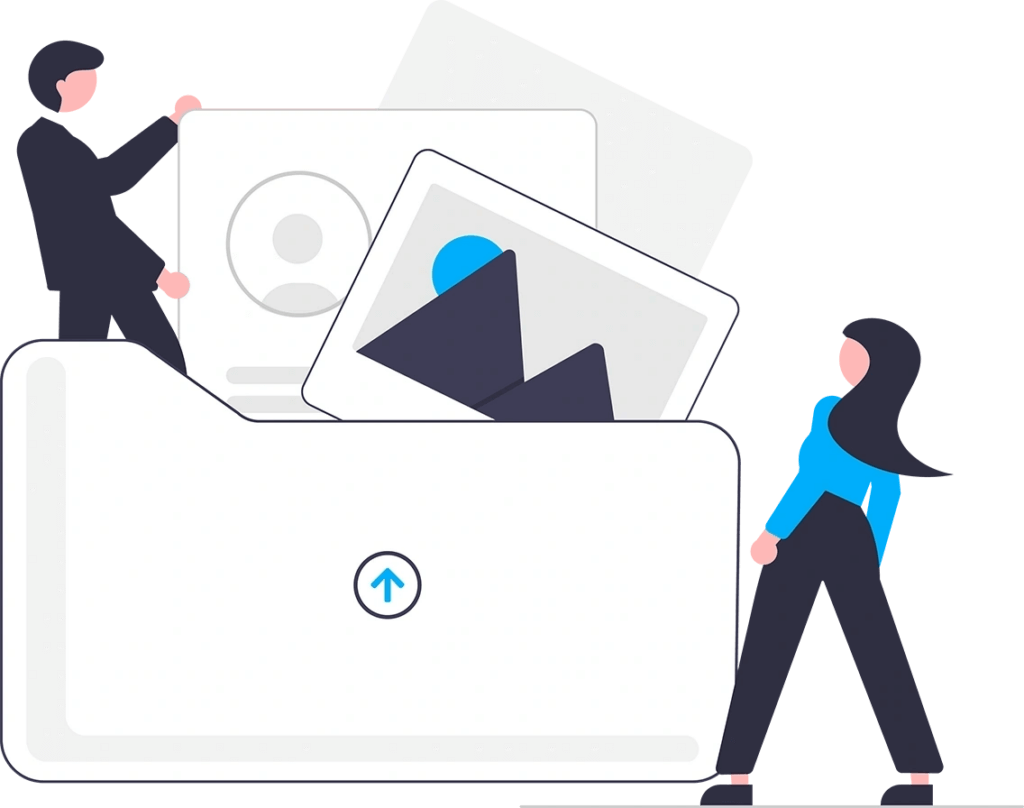 Cloud infrastructure configuration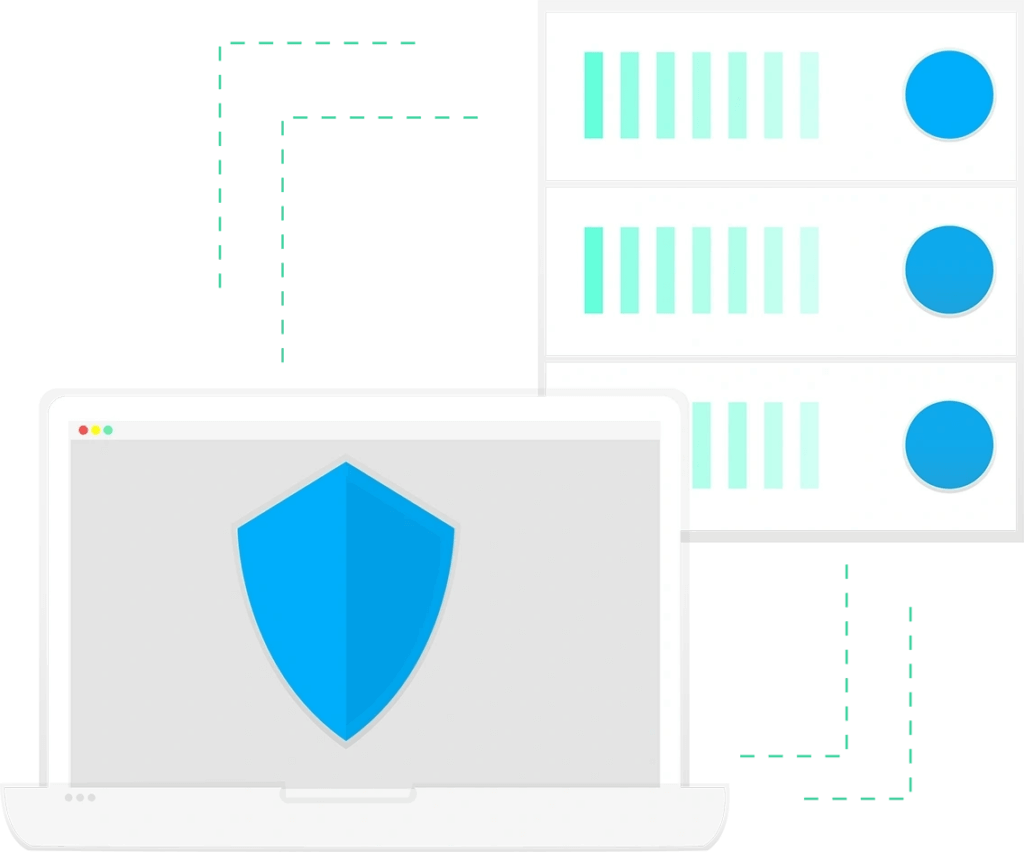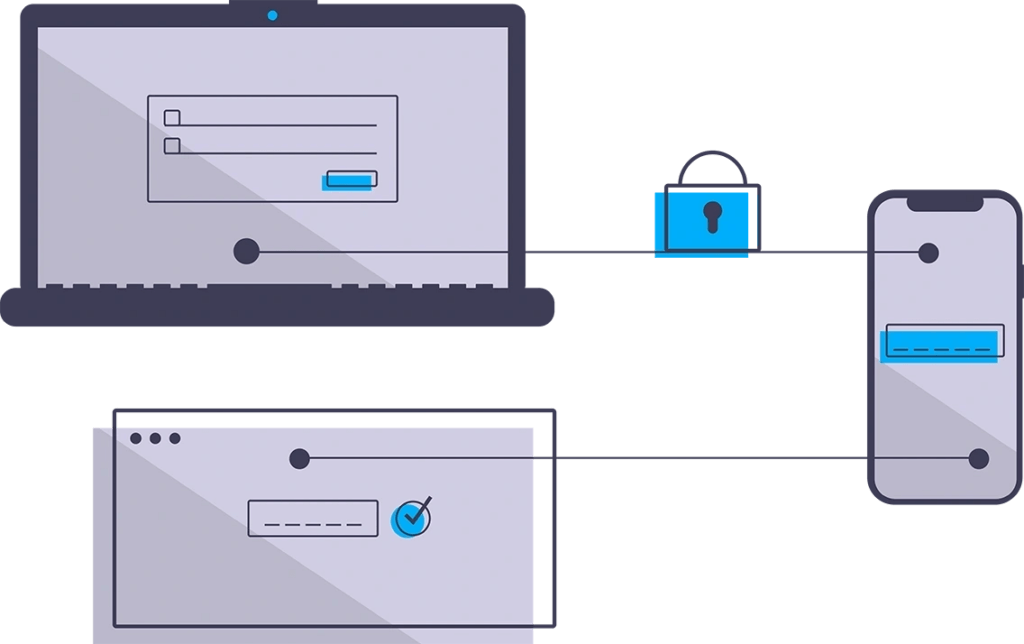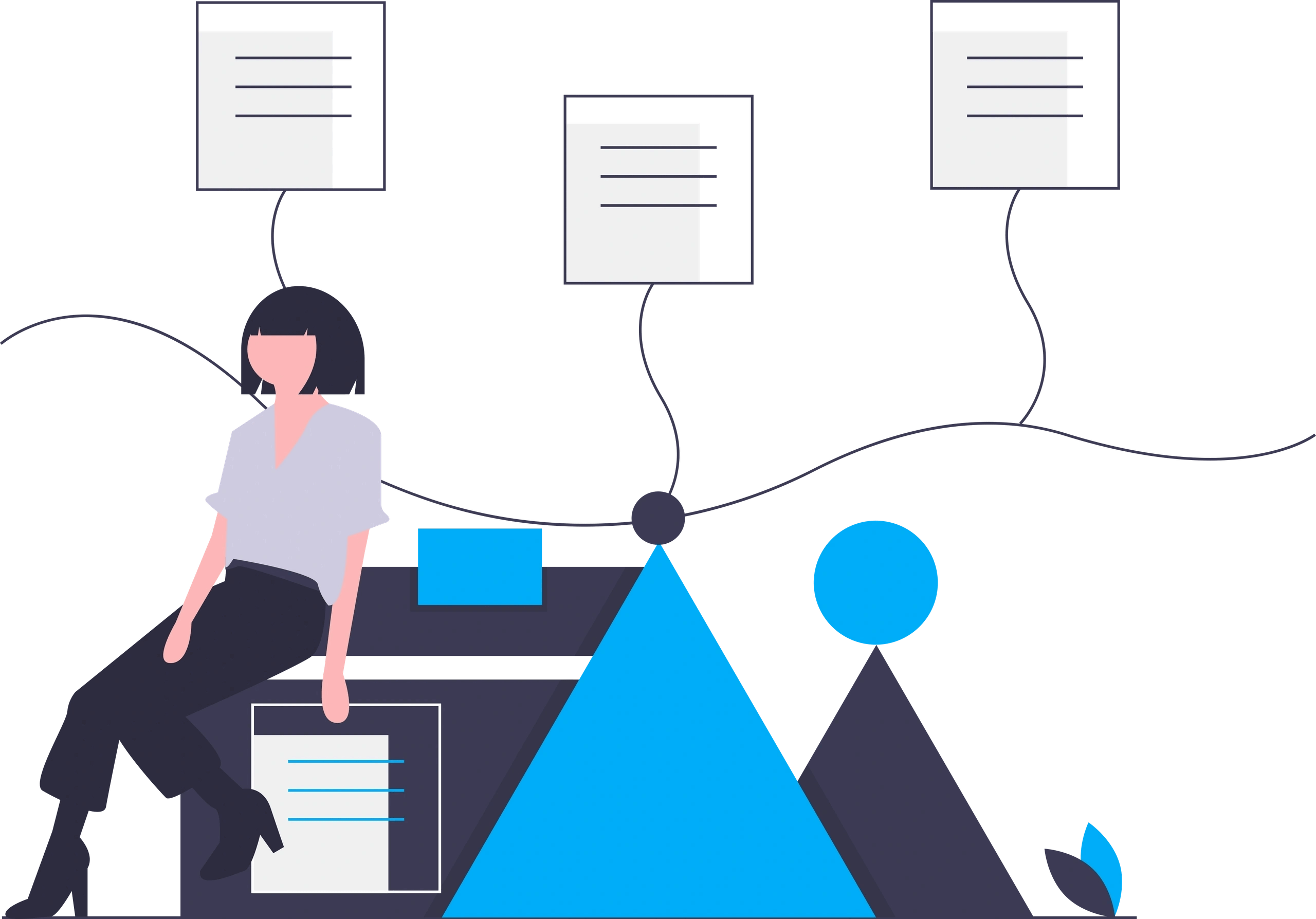 We've got a tremendous track record of migrating businesses into the cloud—all with cost-effective, secure solutions. Are you next?
Make Your Move To The Cloud Today
Send us a message or give us a call and we can help you find the services that best fit your needs.
Suite 137/20-40 Meagher St, Chippendale NSW 2008.