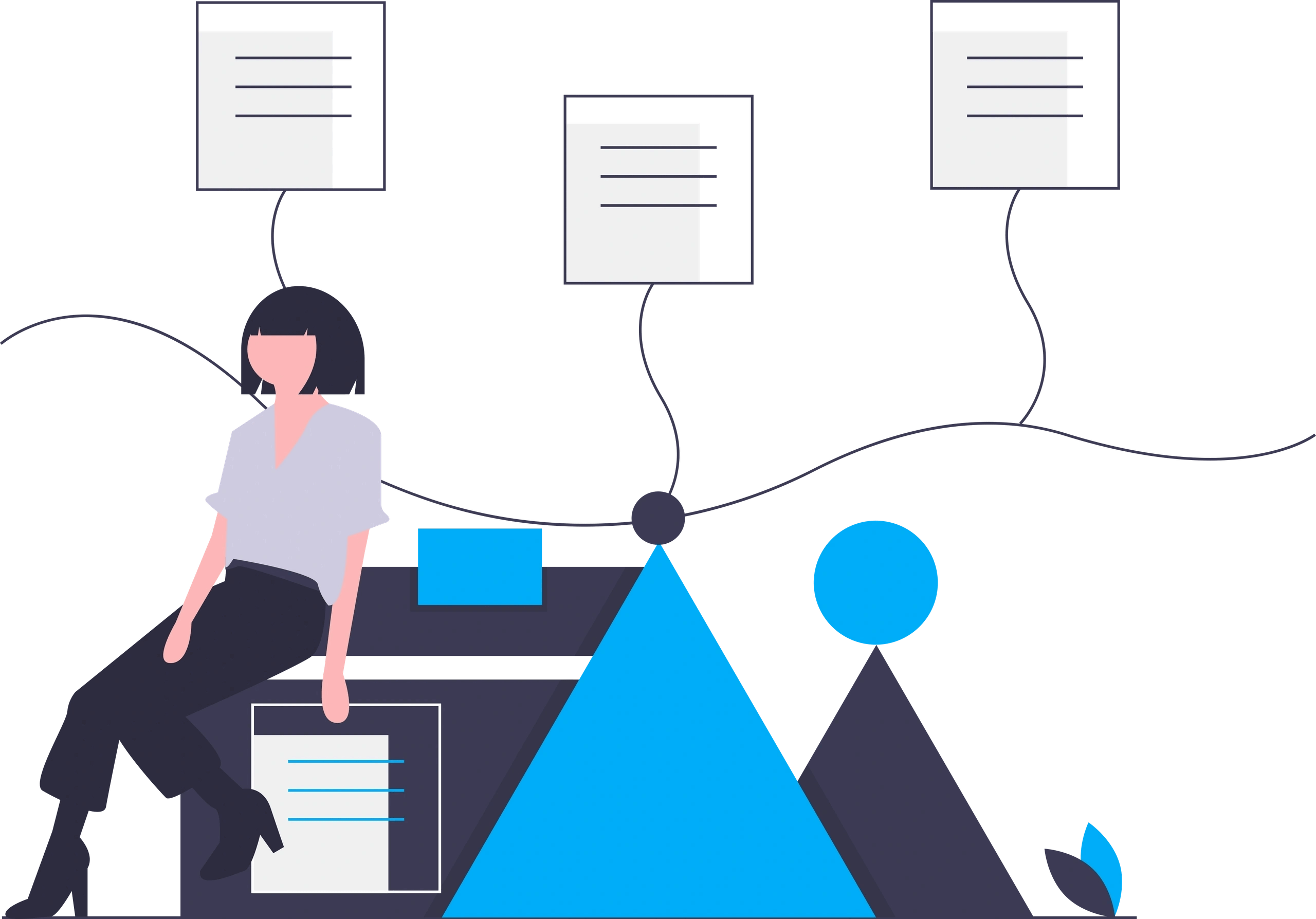 Data Visualisation & Business Intelligence
Unlock insights with your data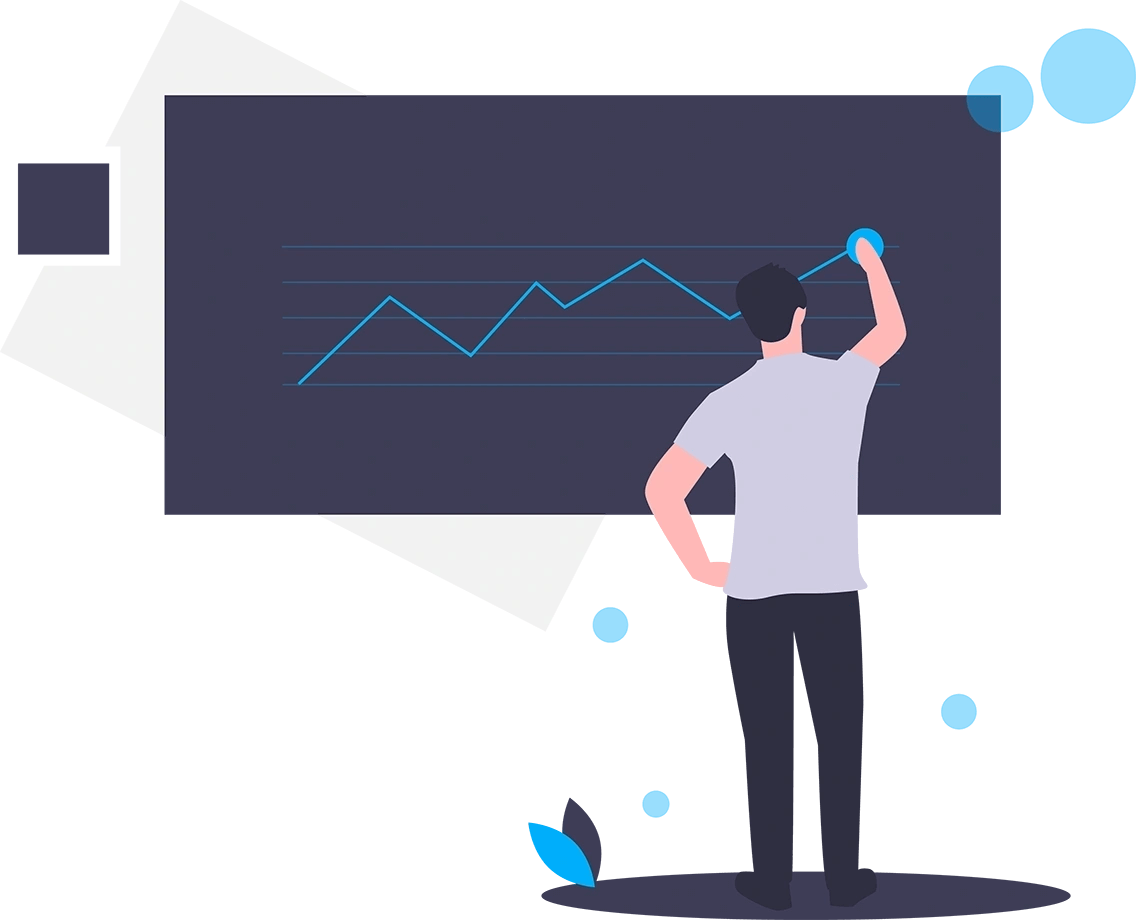 Your endless feedback loop. Input your insights. And it'll output ways to improve your business. Business Intelligence and Data Visualisation is a powerful way to transform your data into actional insights and to precisely understand your Key Performance Indicators.
Imagine the possibilities of a data-driven organisation. Understand how your business's performance with genius insights. Harness the ideal Business Intelligence Consultant and Data Visualisation tools to recognise opportunities for growth or acquisitions.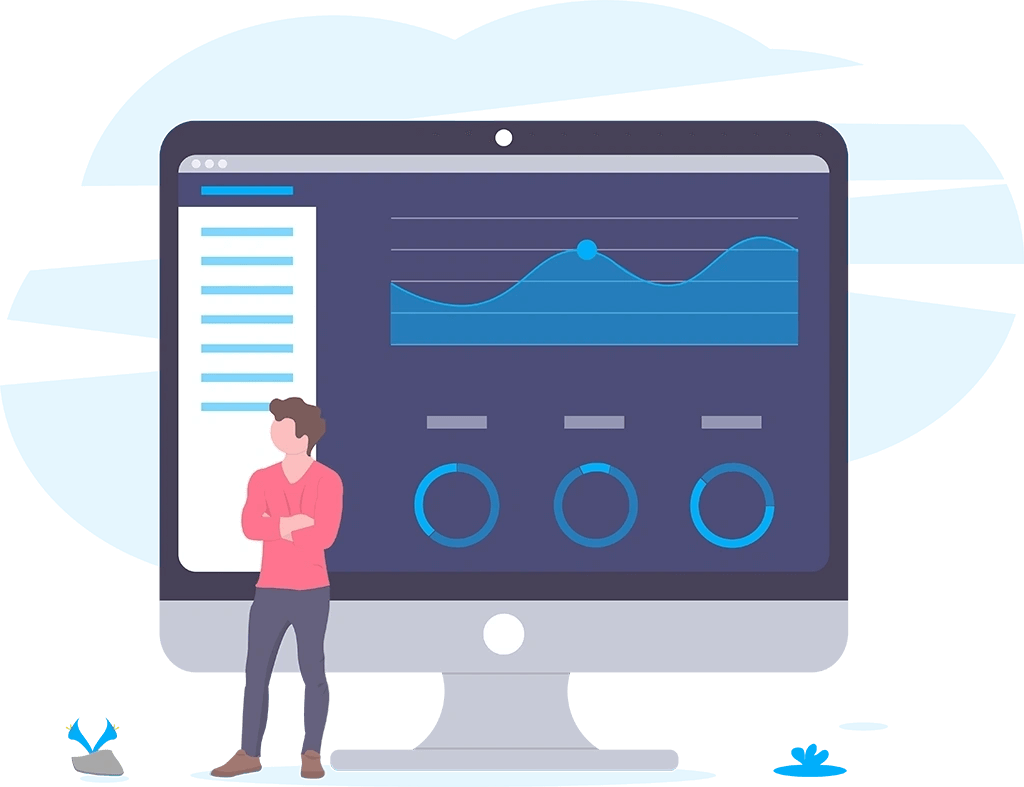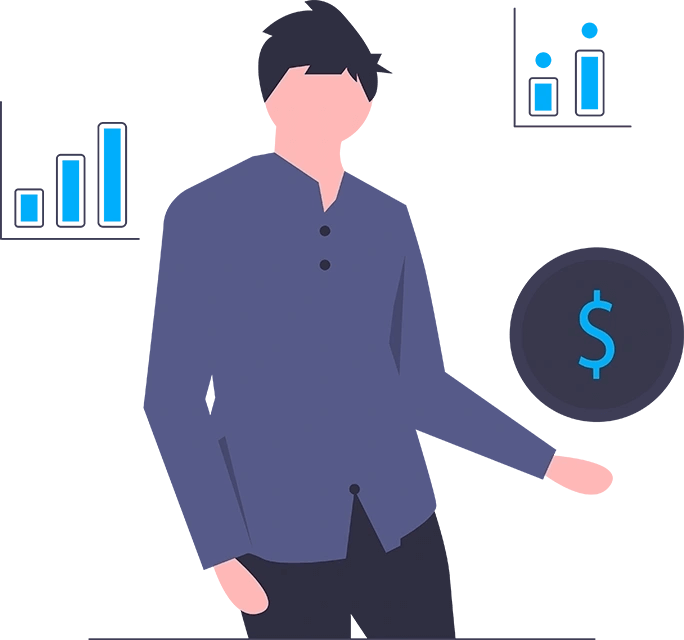 Kloudify Business Intelligence Solutions and Data Visualisations ensure that your data tells a compelling story—driving action effectively. And we use programs like Microsoft Power BI for mouth-watering cost-efficiency.
These tools help you with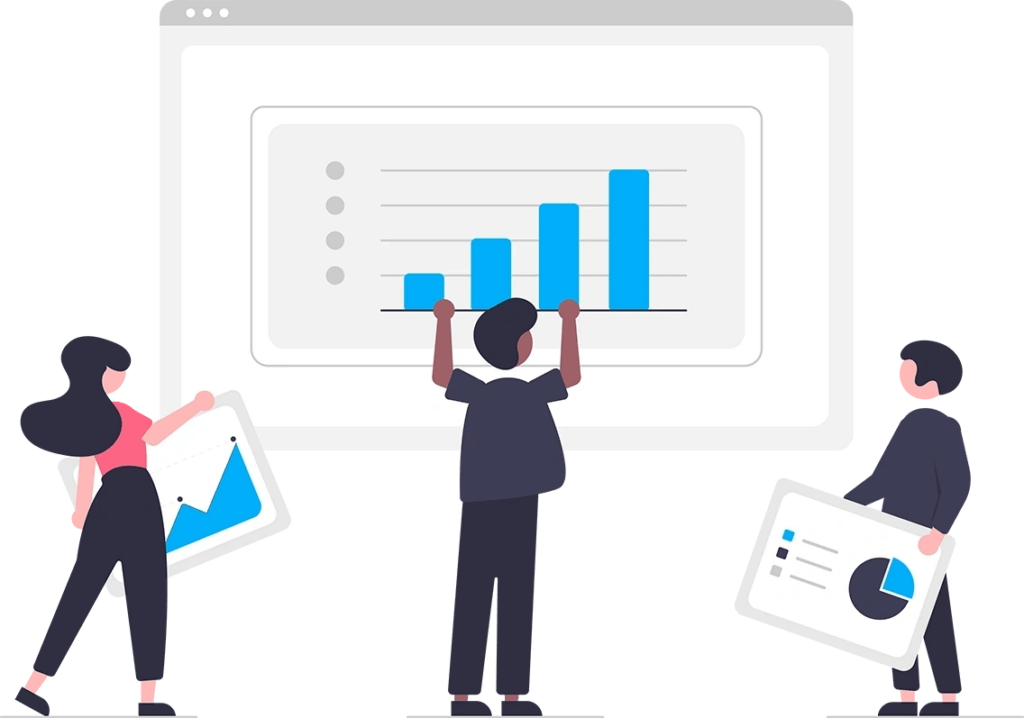 Data migration & interpretation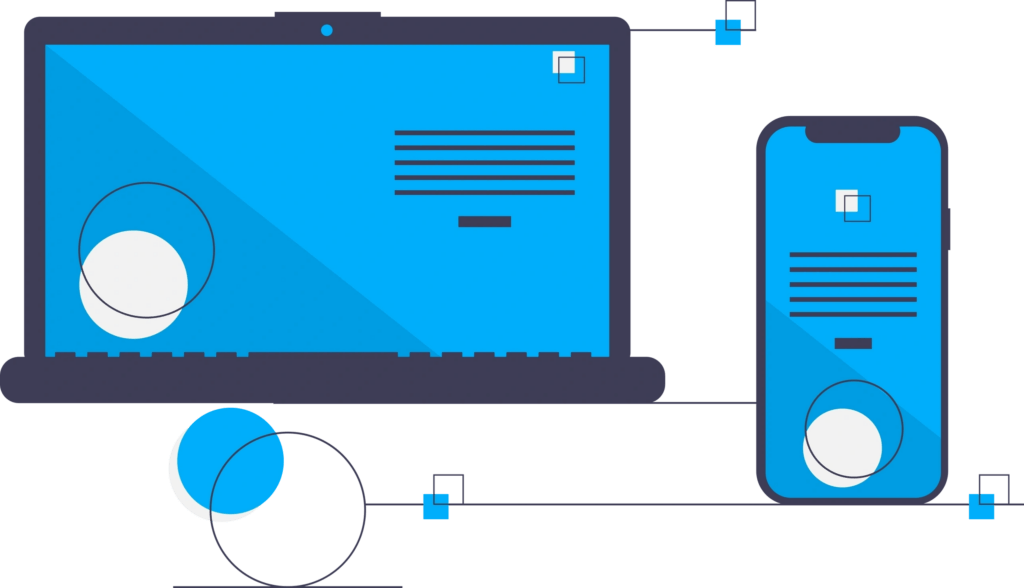 Make More Effective Decisions Today
Send us a message or give us a call and we can help you find the services that best fit your needs.
Suite 137/20-40 Meagher St, Chippendale NSW 2008.