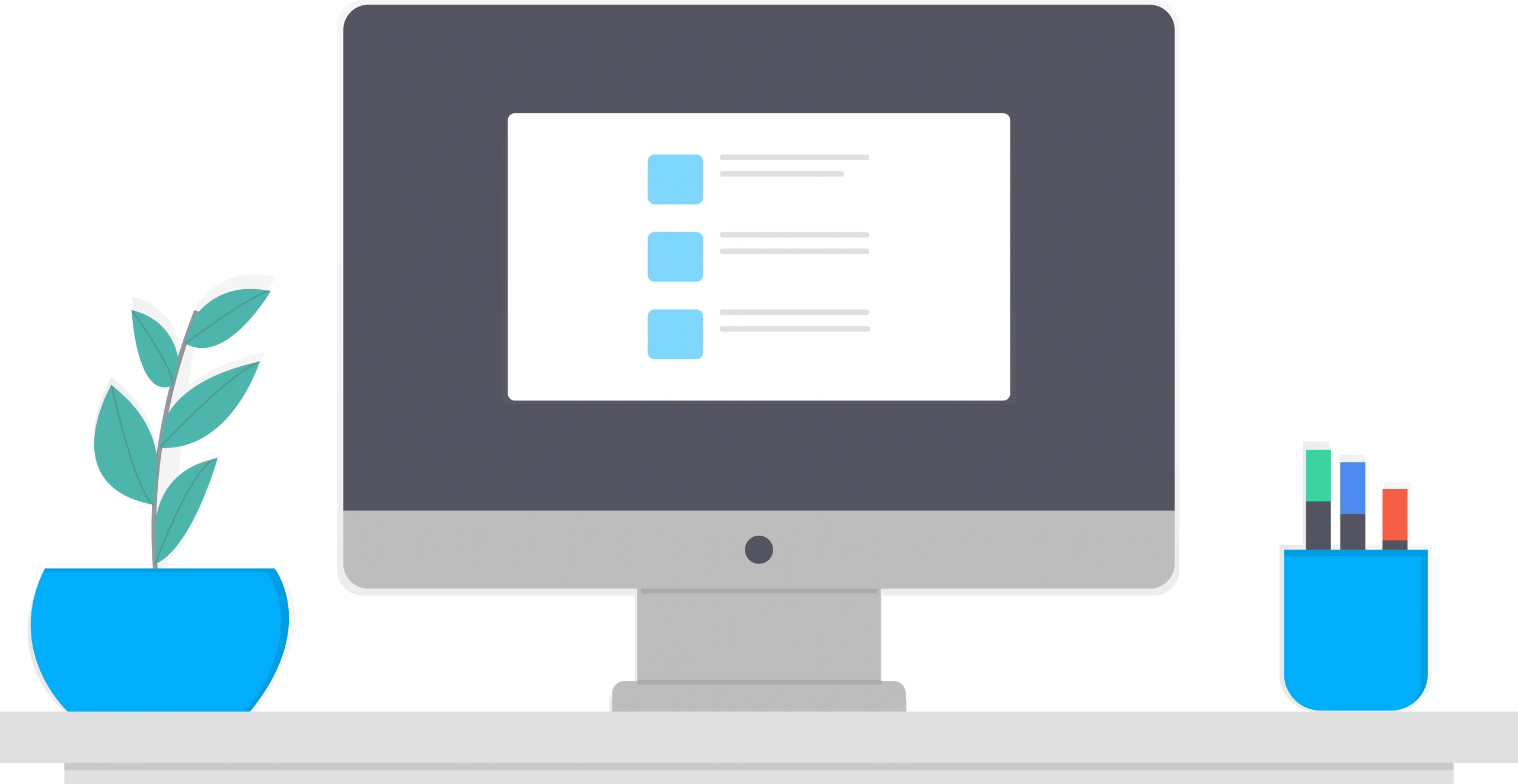 Business Process Optimisation
A potent mix of people, process, and business technology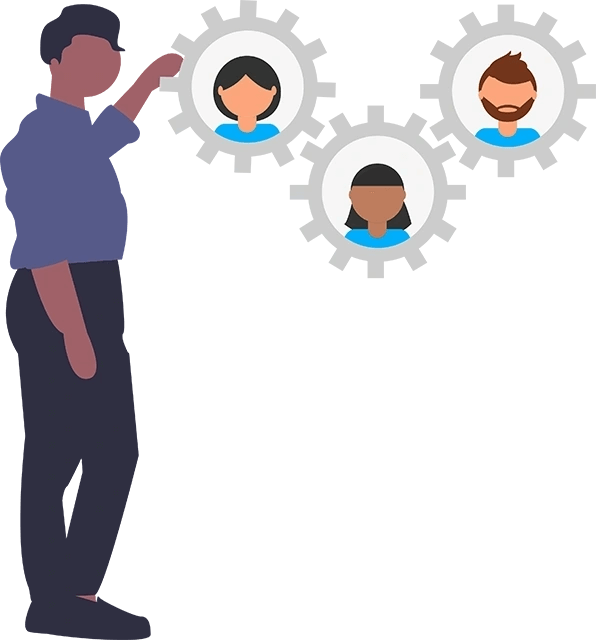 As your business grows, your technology stack, people, and processes will evolve. Well—by happy chance—we're agile folk. So, we'll scale with you, help you define new processes and plan for growth.
Business Process Automation—the key to helping you realise value and maximise efficiencies. We'll help you amplify operational efficiencies across your business—whether it's finance or customer service. And, you'll even better engage with your customers.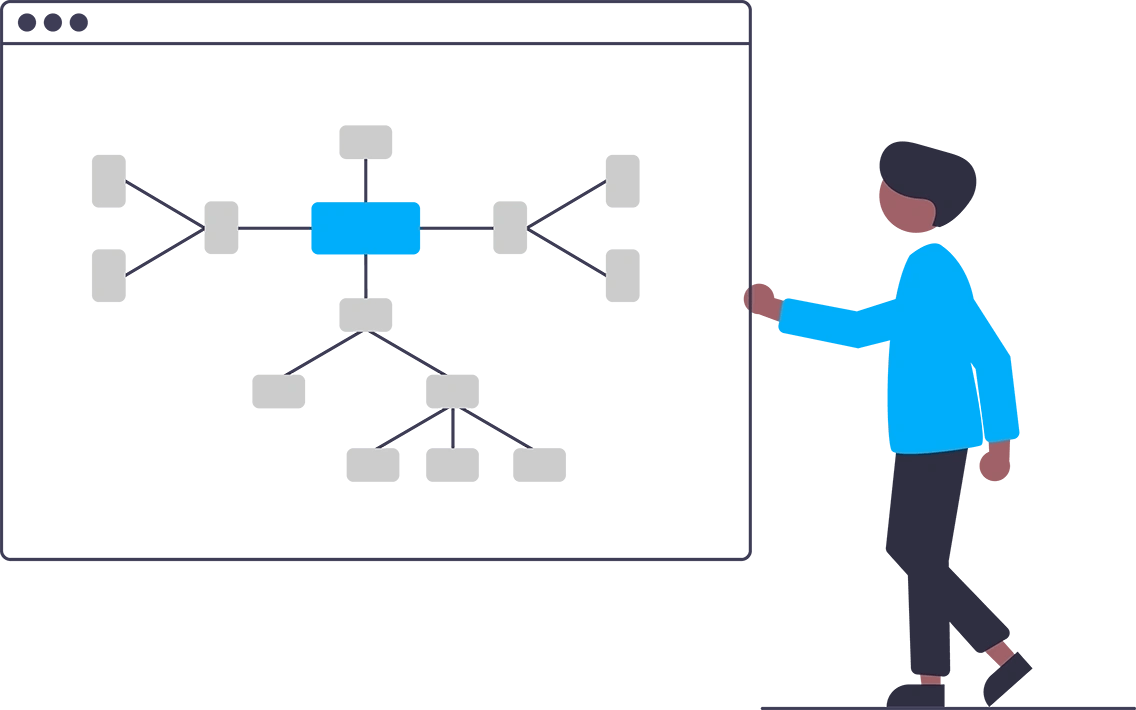 Let's energise and optimise your business processes: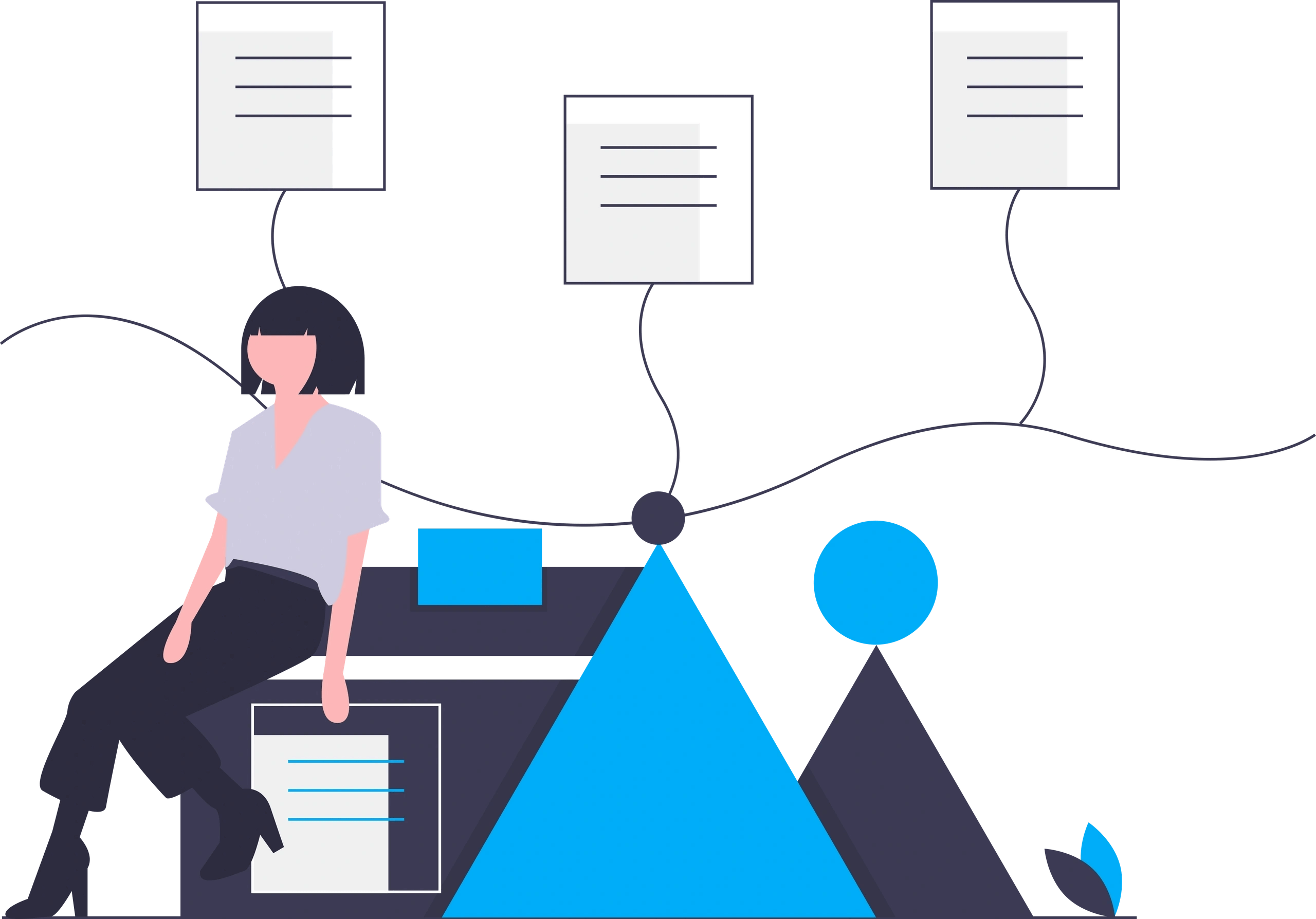 Kloudify gives your business the tools for speedy process automation to streamline and prioritise what matters.
Ready to streamline your process and save time?
Send us a message or give us a call and we can help you find the services that best fit your needs.
Suite 137/20-40 Meagher St, Chippendale NSW 2008.