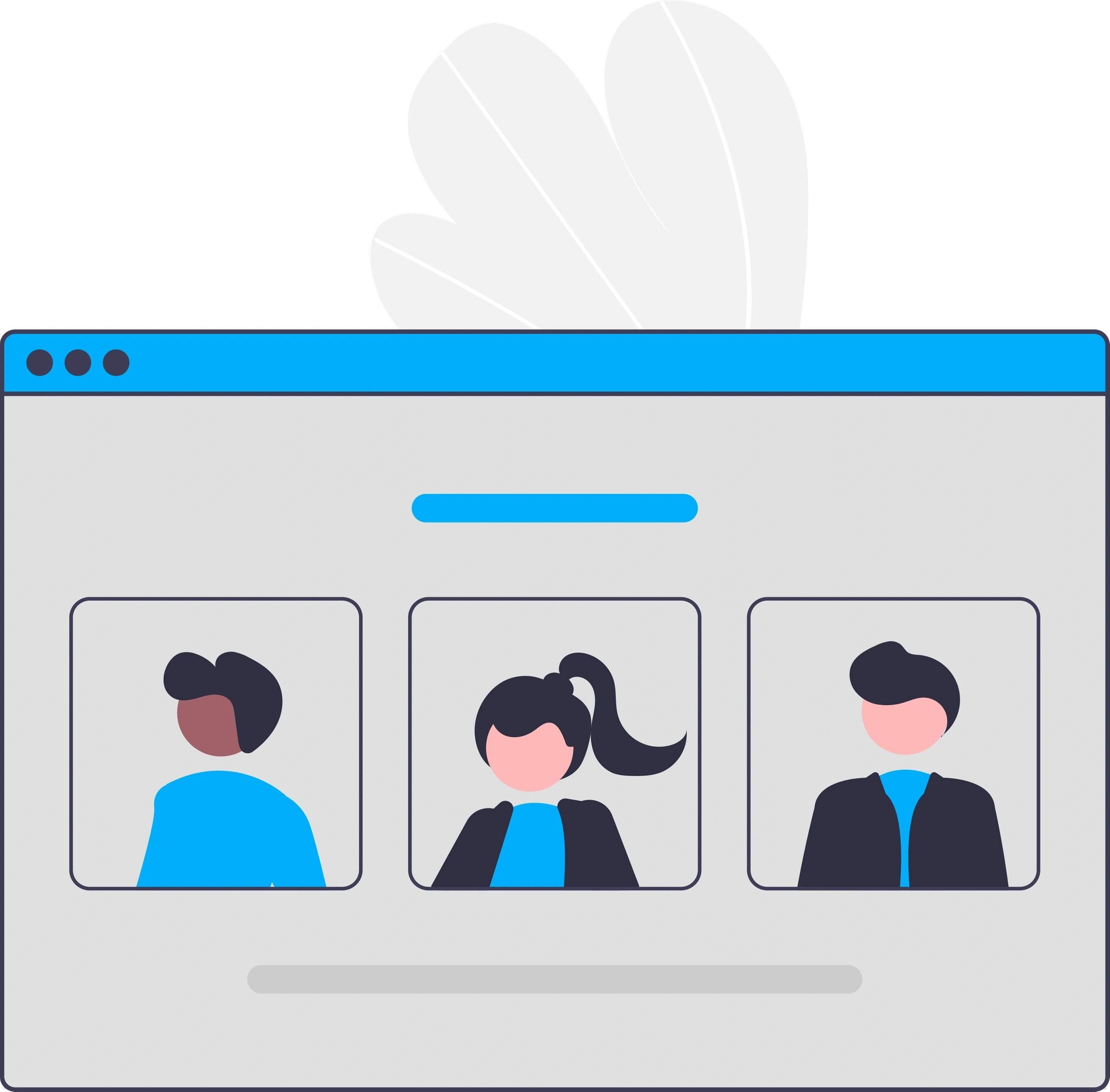 Unified
Communications & Collaboration
All your communication tools under one roof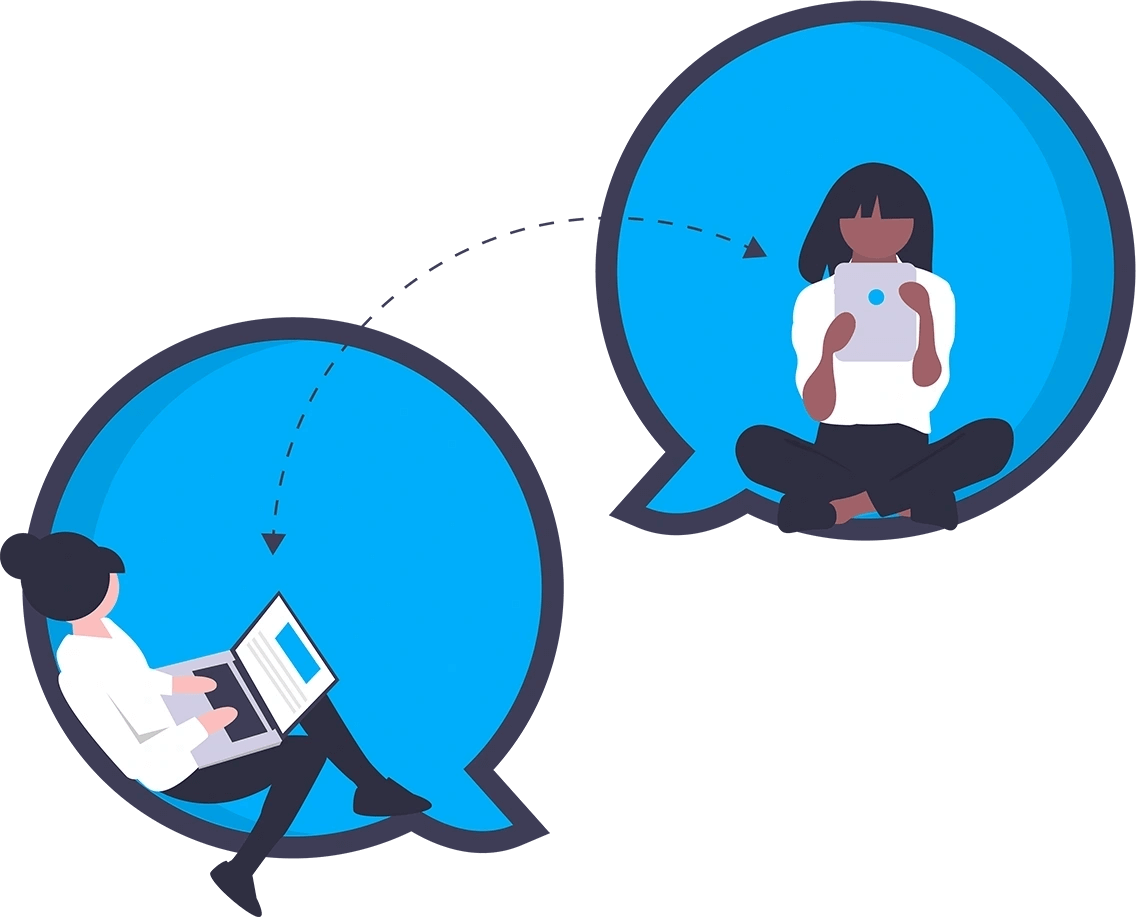 The global pandemic has transformed the way we work, collaborate, and do business. It's upended the way we interact and even our travel plans. But—thankfully—it's propelled the uptake of Unified Communications and Collaboration Systems. With Kloudify's help, your business can swap international travel for the convenience of remote meetings, video conferencing, and other collaborative tools.
Declutter your communications, and roll it all into one centralised, efficient and easy-to-use system. With Kloudify's bespoke Unified Communications and Collaboration solutions, your team will operate seamlessly, securely and effectively.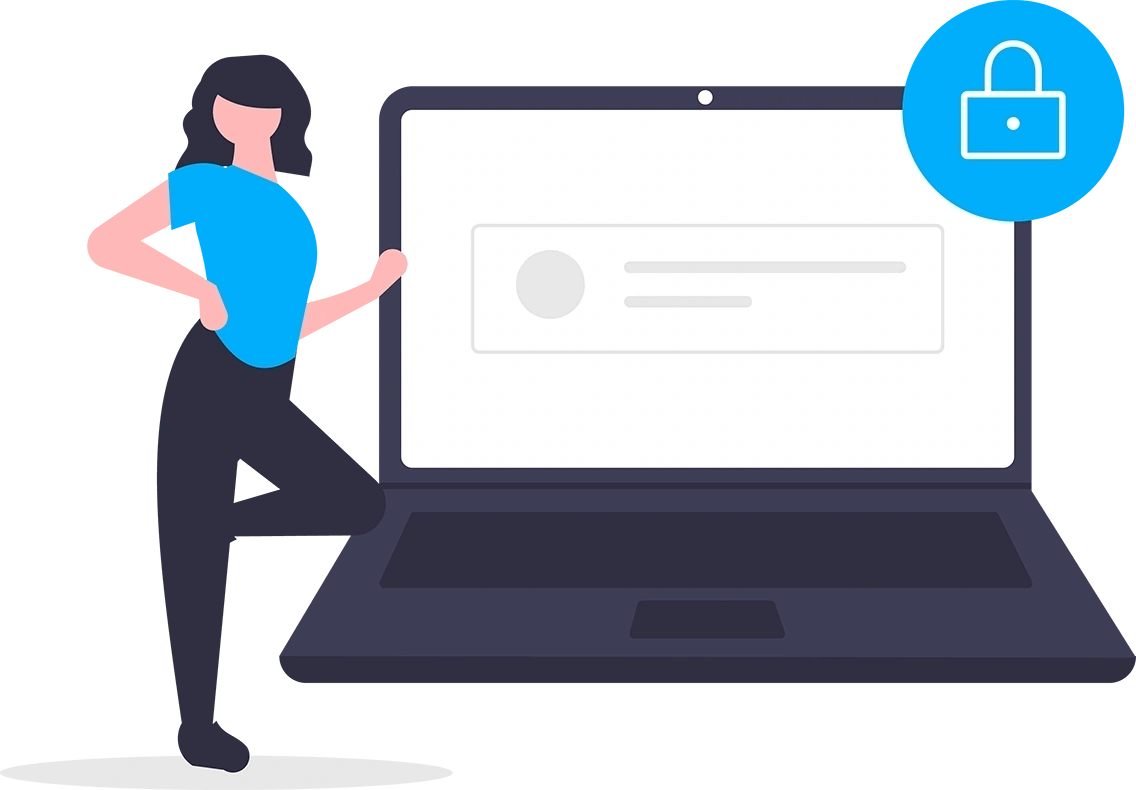 You'll supercharge collaboration and communication with
Video, Web and Audio Conferencing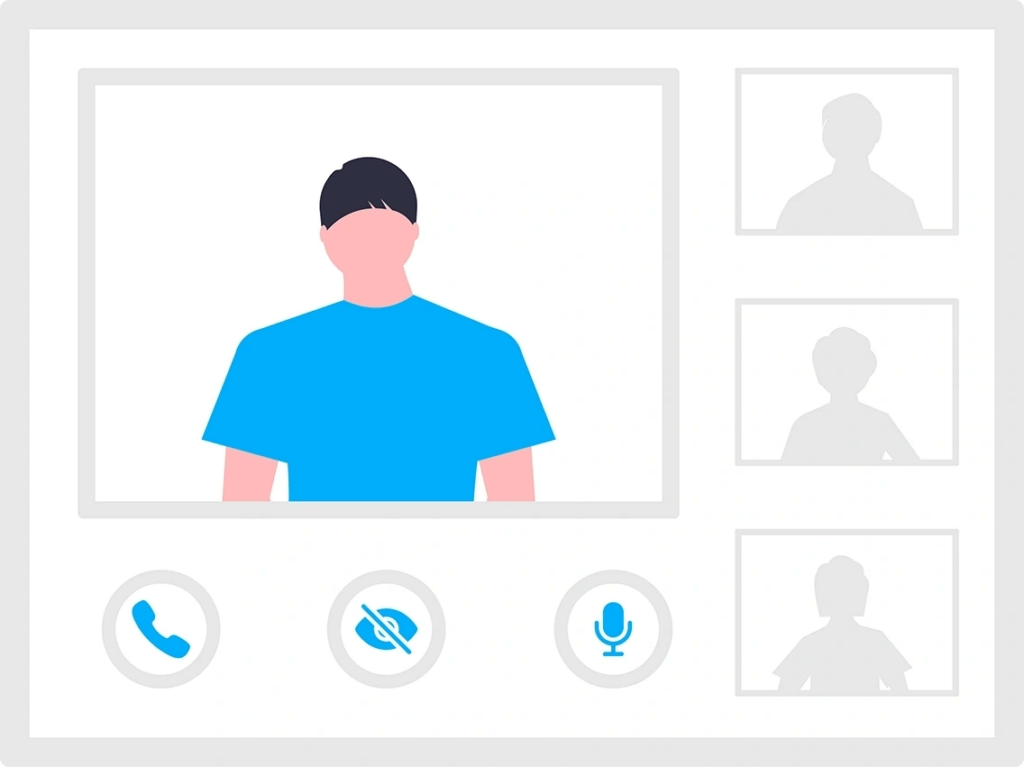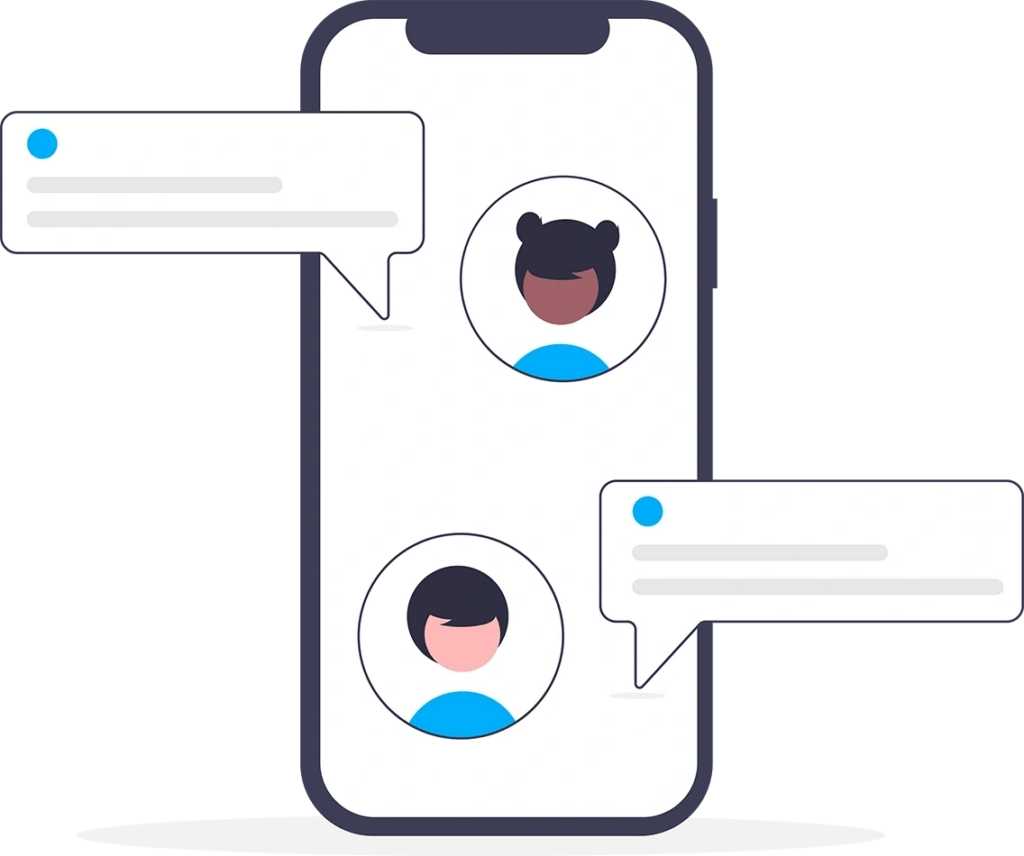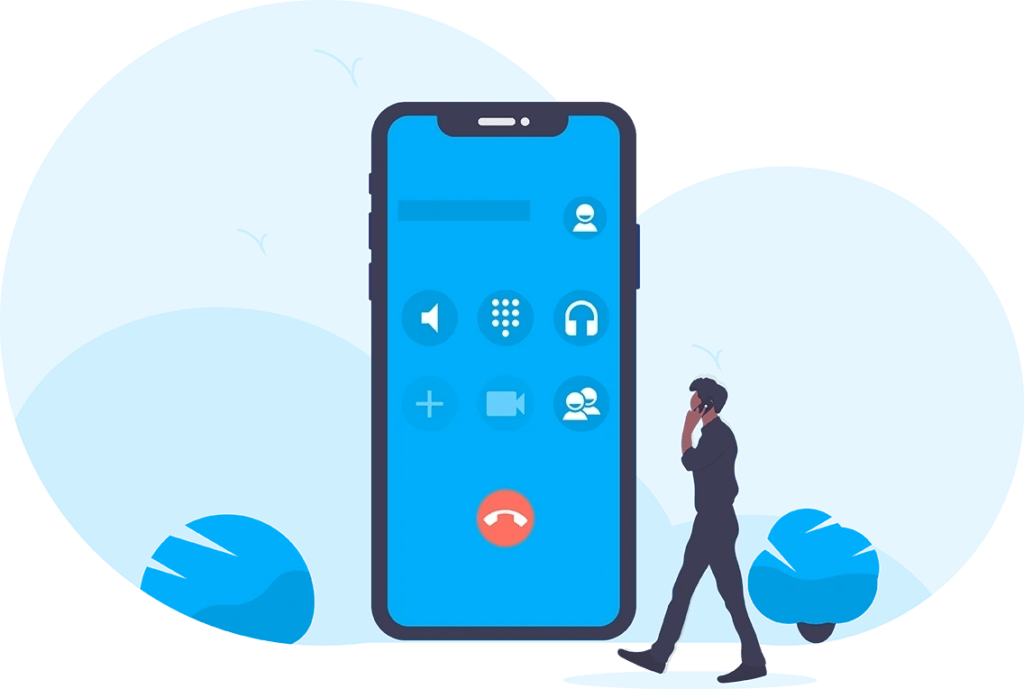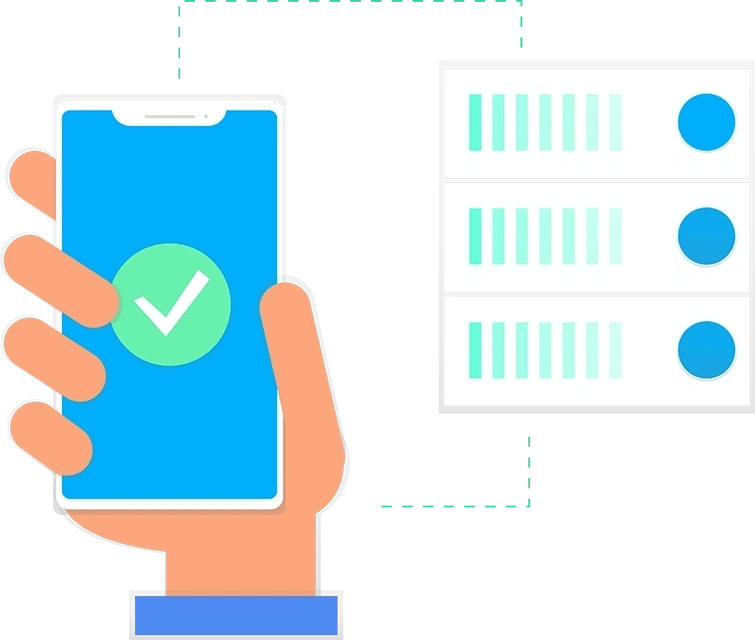 Kloudify-where it all comes together. One system does it all. Communication. Collaboration. Connection.
Become a Digital Workplace Today
Send us a message or give us a call and we can help you find the services that best fit your needs.
Suite 137/20-40 Meagher St, Chippendale NSW 2008.