The new (and improved) normal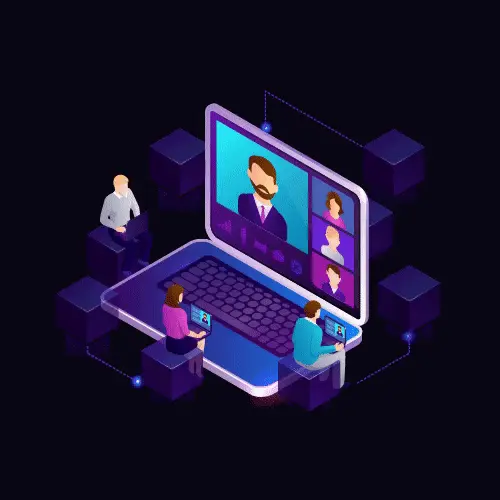 Stay in touch remotely (and safely social distance) with:
Kloudify—You're in safe hands. Stay connected with your team and customers, protected by the most efficient, secure environment.
Equip Your Employees Today
Send us a message or give us a call and we can help you find the services that best fit your needs.