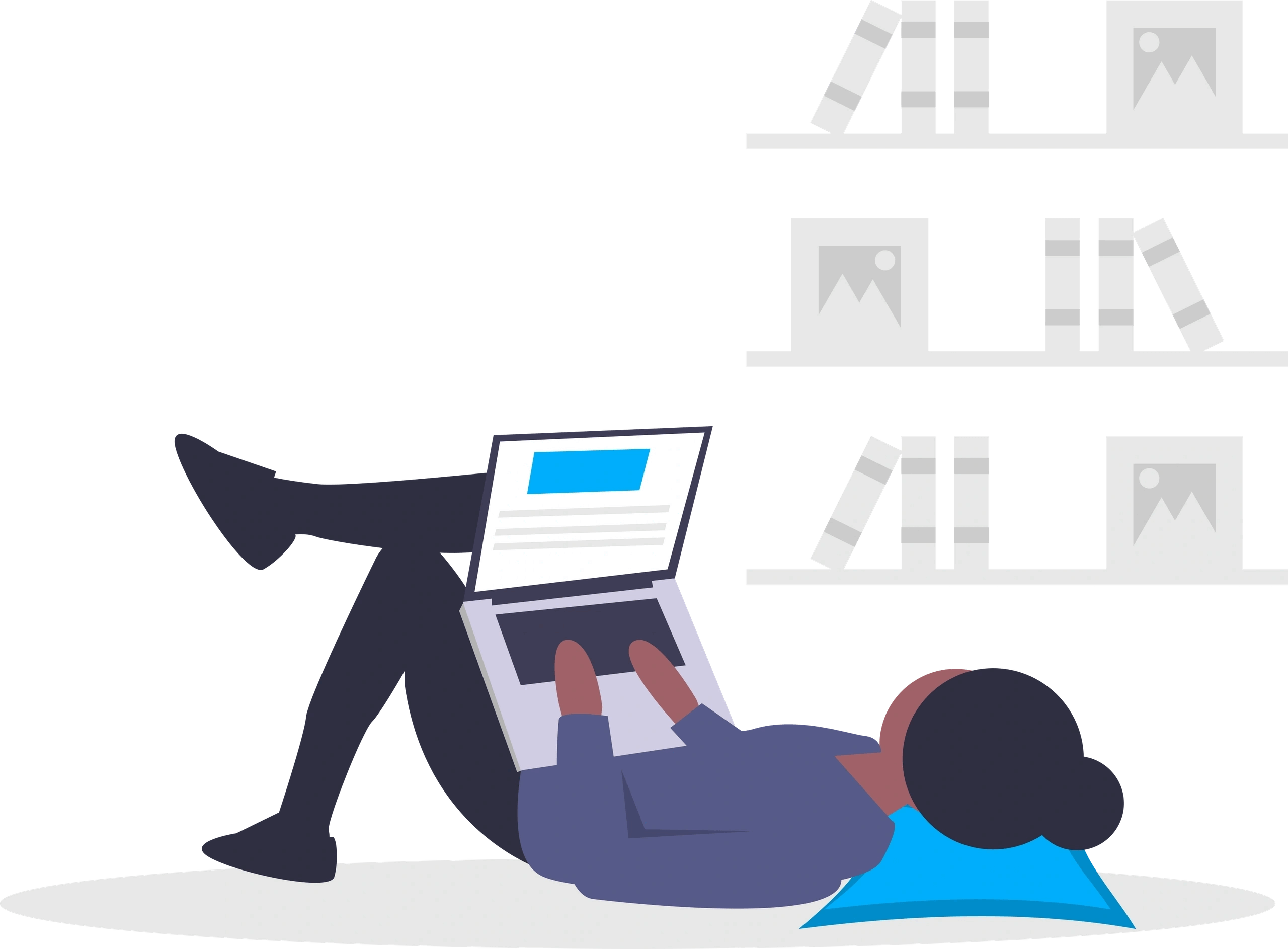 The new (and improved) normal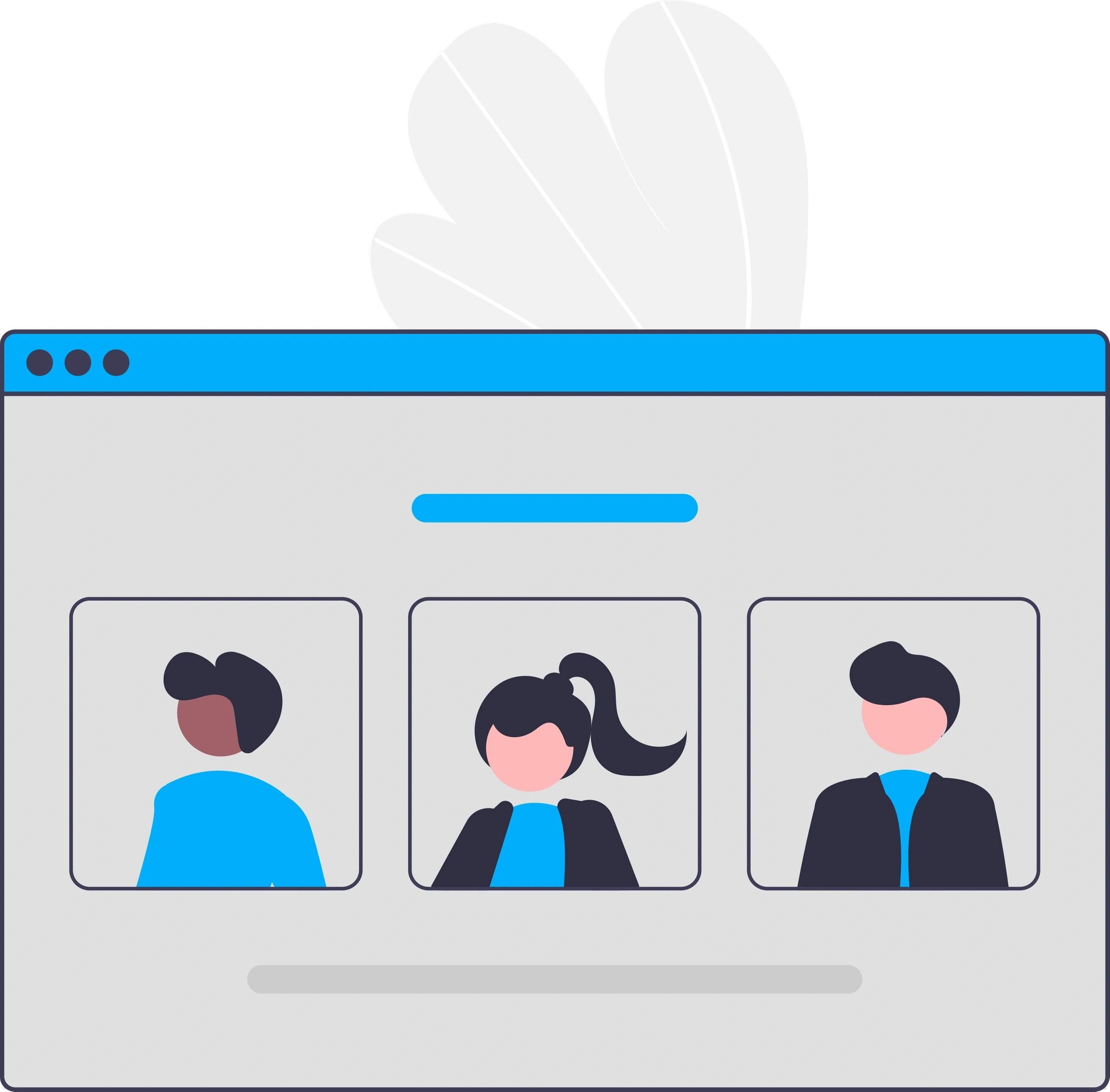 We've learnt a lot thanks to the pandemic. Well—we at least know we can work flexibly: home, interstate, and even: in your Pyjama's It's the new (and improved) normal. It's about giving our employees much-needed balance. Technology has aided this transformation—boosting communication, collaboration, and connection with customers and businesses across the globe. Wherever, whenever.
Kloudify is committed to giving you muscular end-to-end security in a remote environment. With several options available, we'll help you find what's right for your business.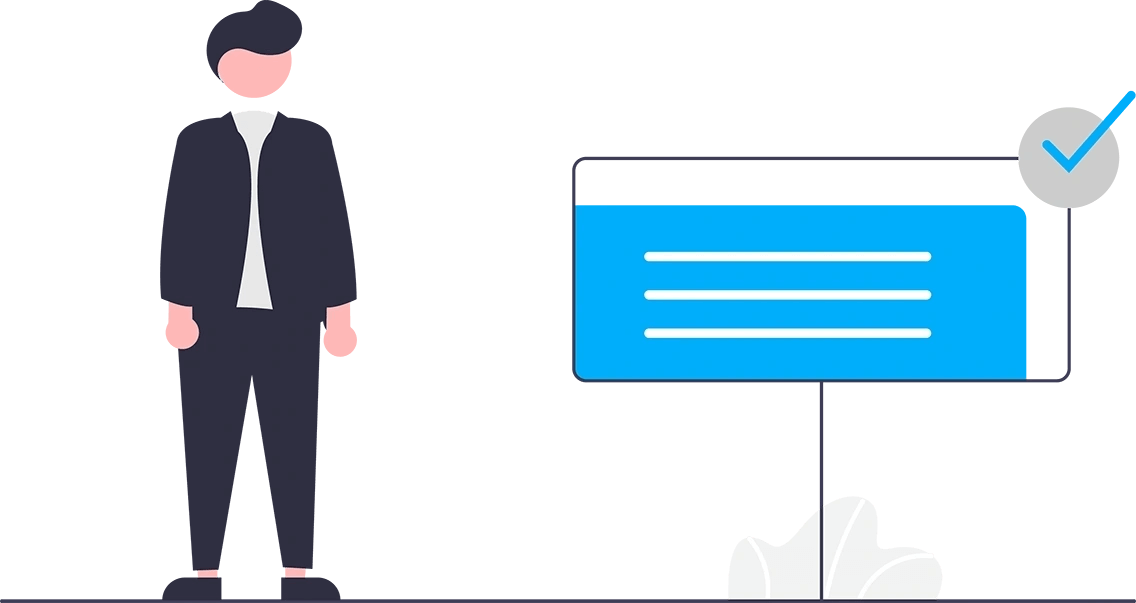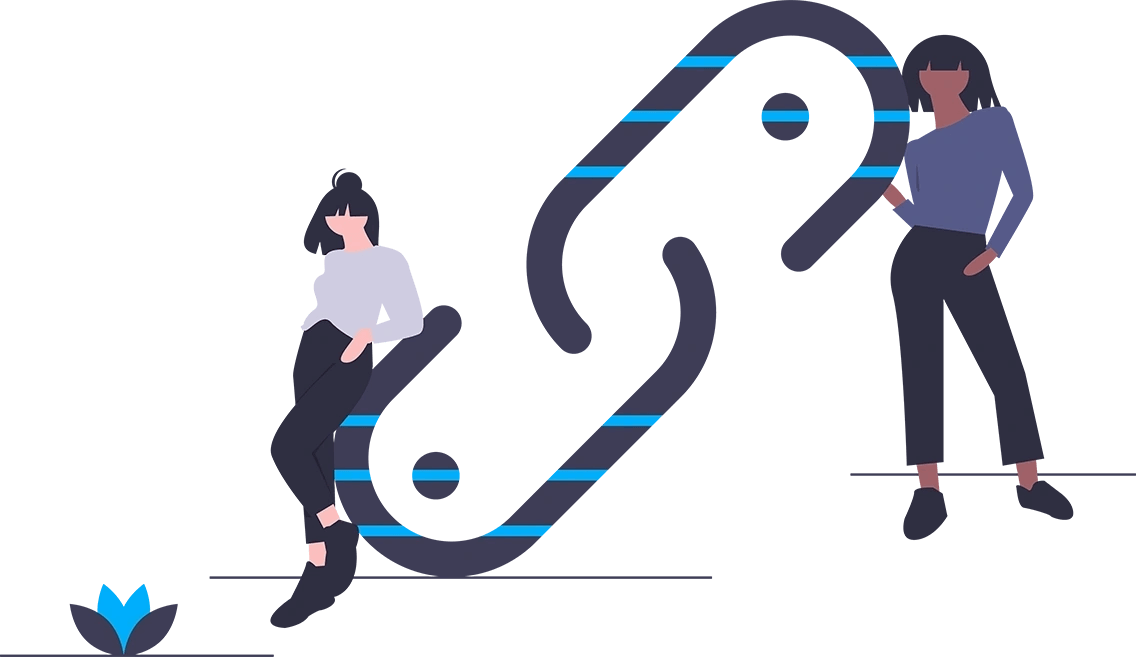 It's never a one-size-fits-all approach with Kloudify Remote Working. Discover bespoke tools to integrate your online and remote working needs.
Stay in touch remotely (and safely social distance) with: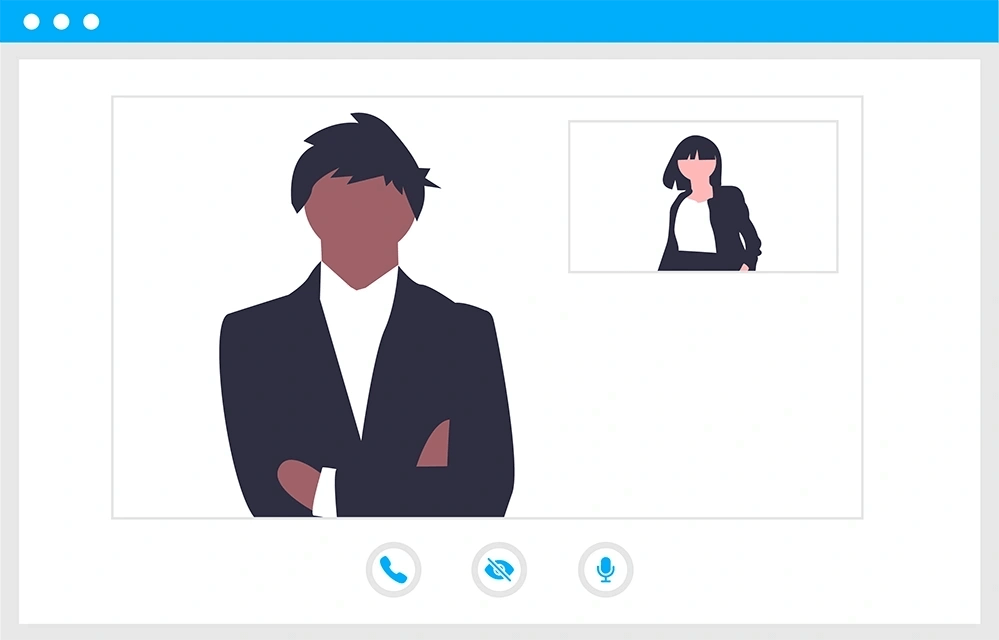 Voice and Chat capabilities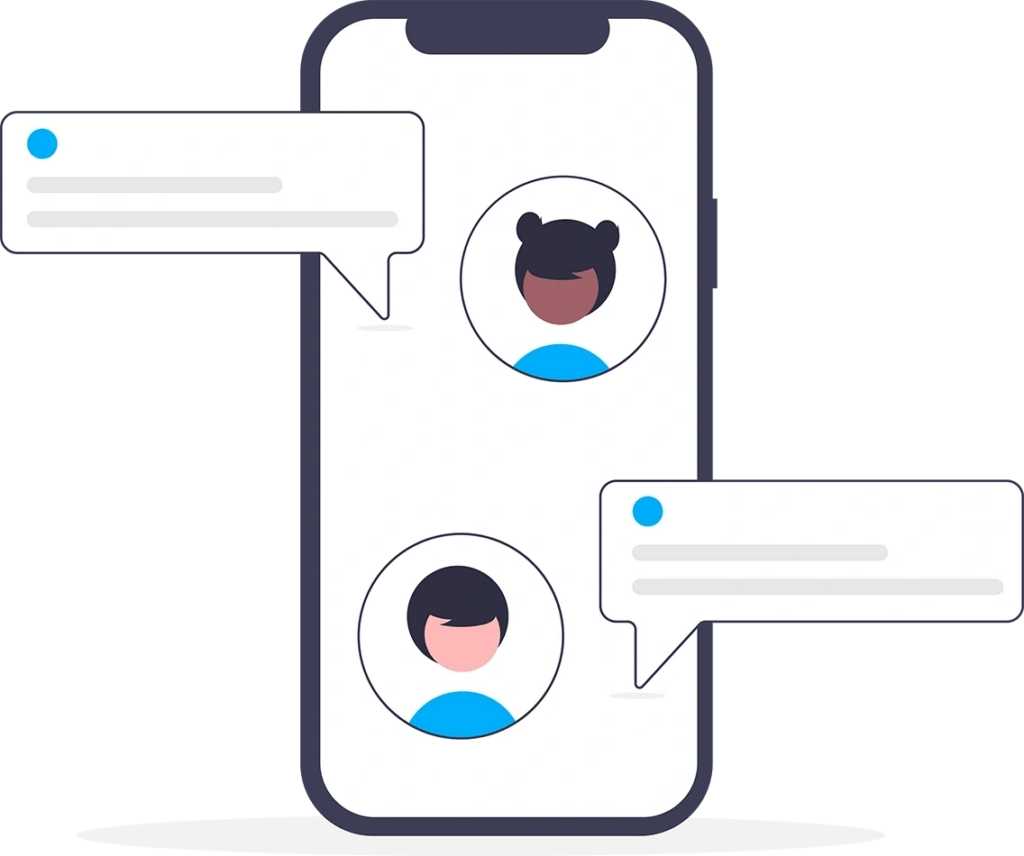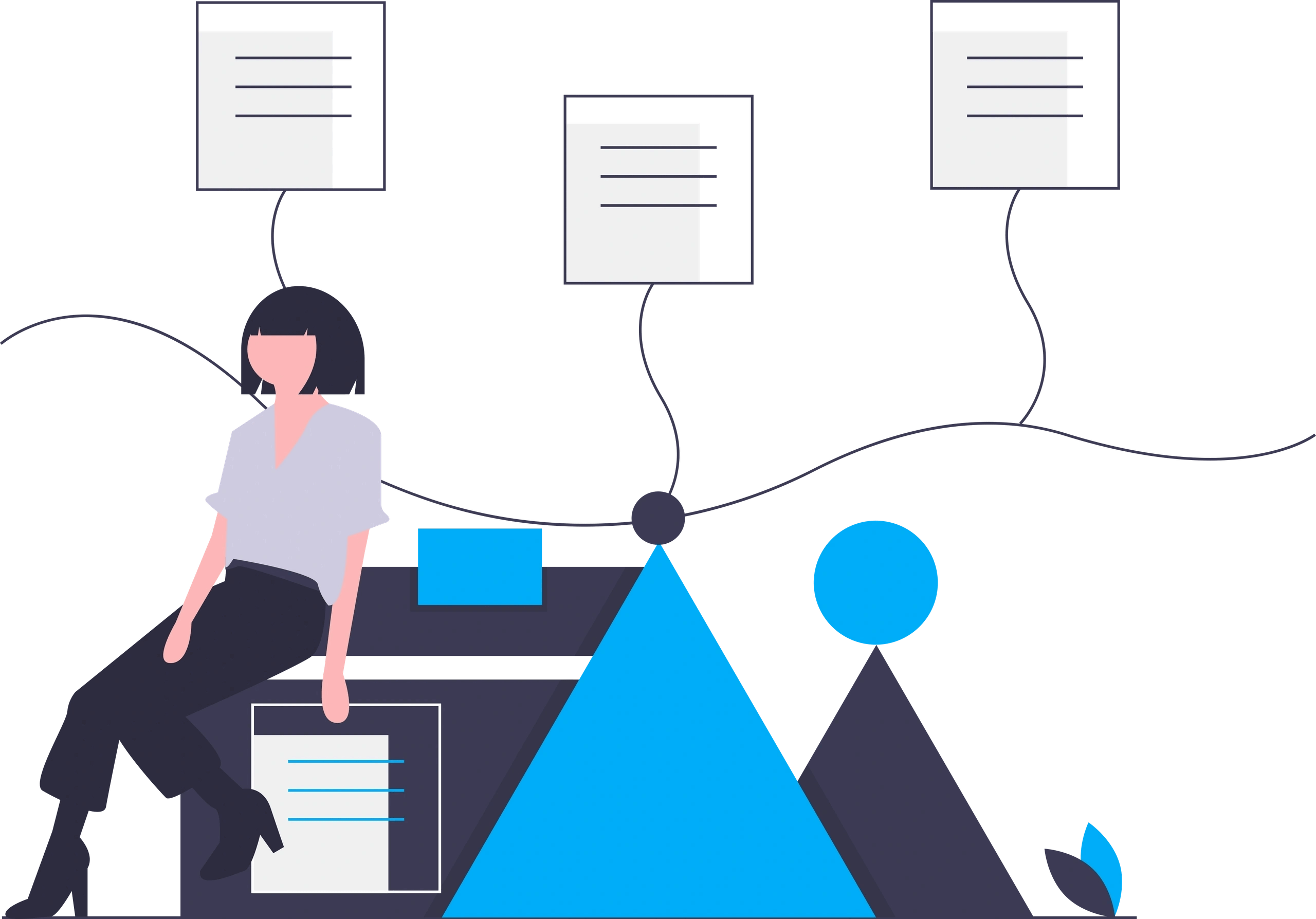 Kloudify—You're in safe hands. Stay connected with your team and customers, protected by the most efficient, secure environment.
Equip Your Employees Today
Send us a message or give us a call and we can help you find the services that best fit your needs.
Suite 137/20-40 Meagher St, Chippendale NSW 2008.