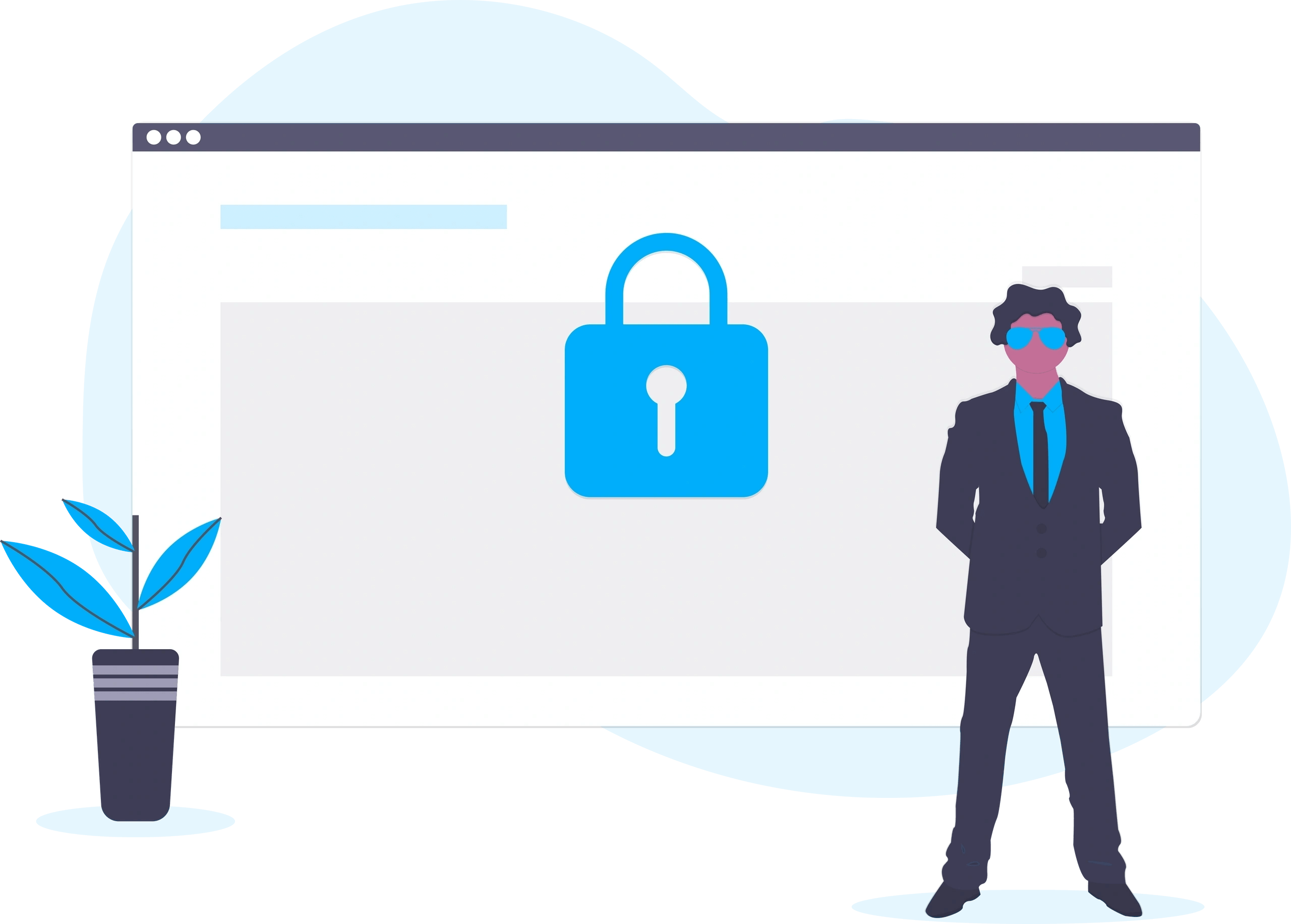 A digital fortress, built around your business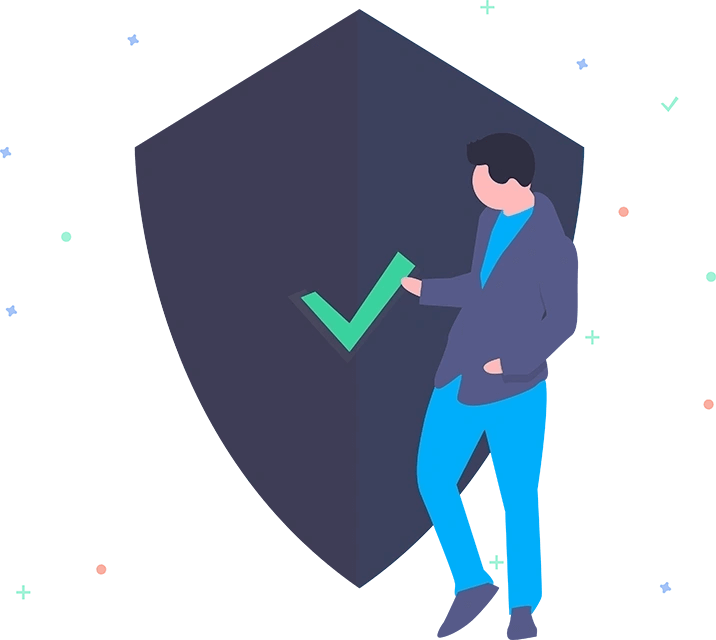 With the rise of the remote workforce, your intellectual property and critical data are accessible anywhere in the world. It's brilliant. But—now, more than ever, it's imperative that your business assets are secure.
The world's changed, but so have the risks. Cybercrime is sophisticated—gone are the days of hooded hackers in coffee shops. Cyberattacks analyse your behaviours, assume your identity, and target your organisation at its most vulnerable state. With Kloudify's help though, you'll rest easy—we're one of Australia's leading cyber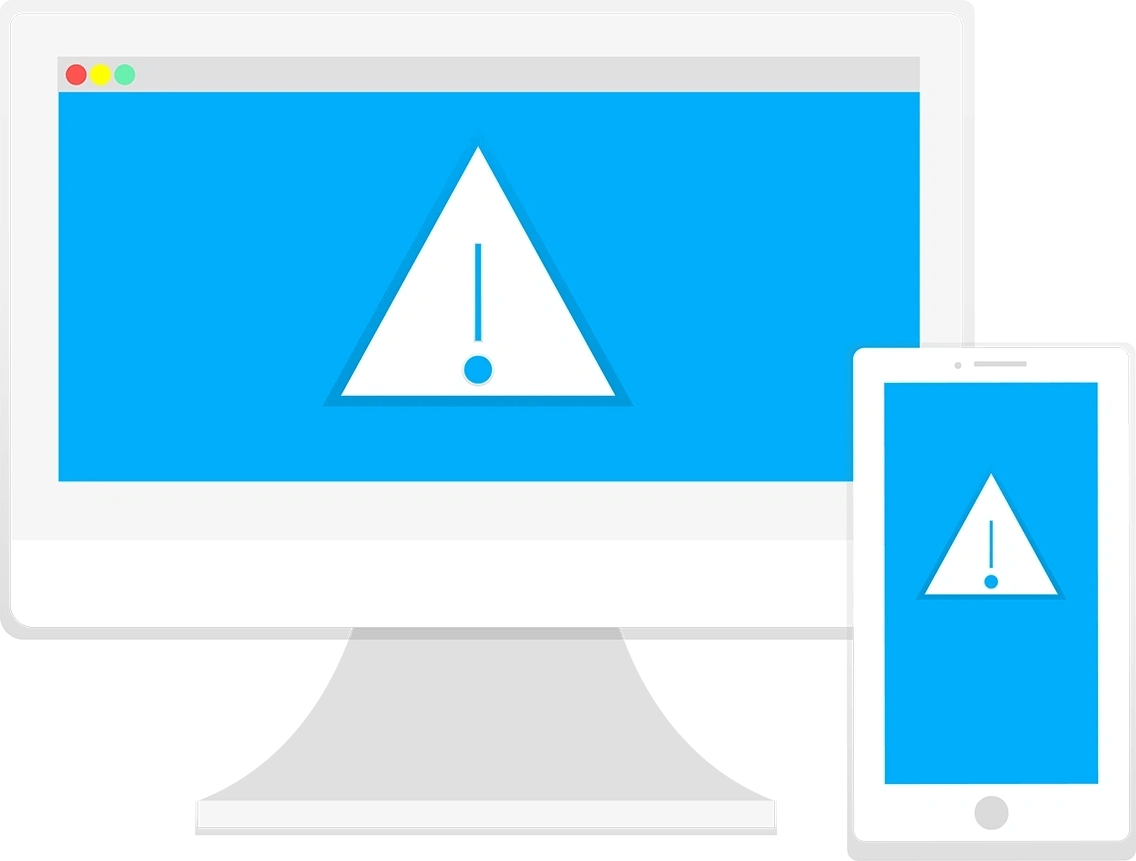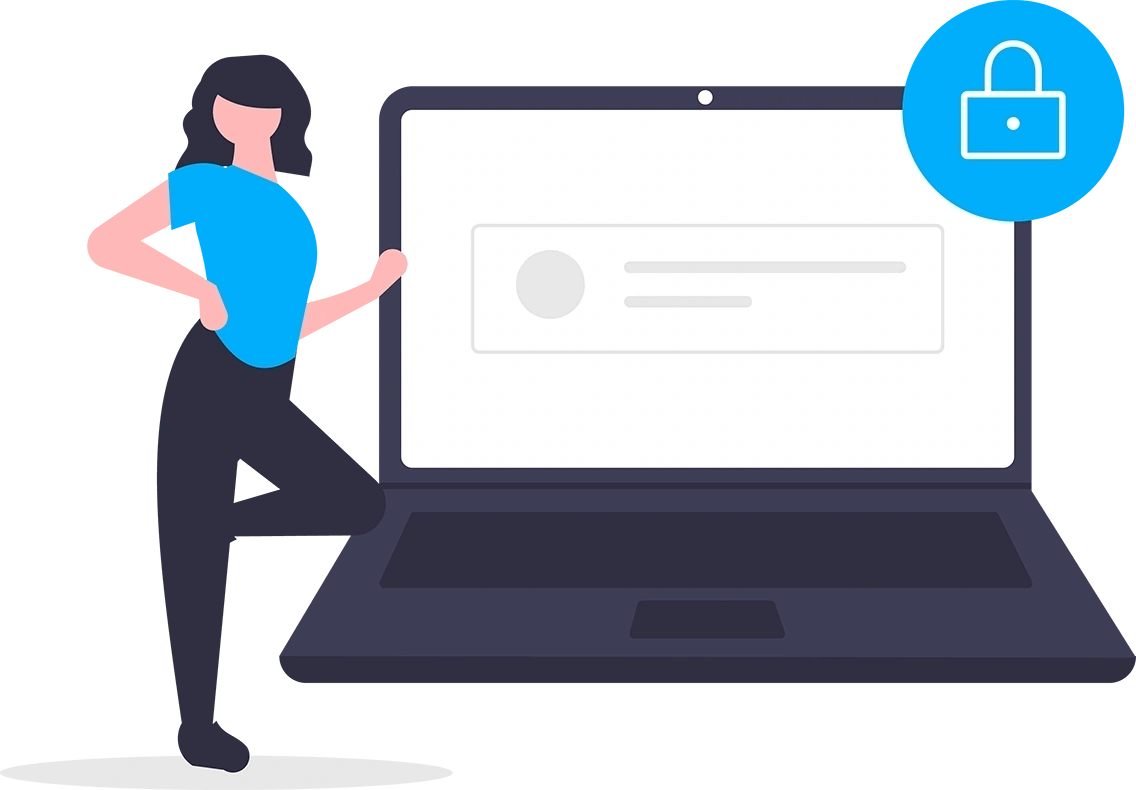 We use code, instead of bricks and mortar, but the results are the same. Kloudify's cybersecurity solutions are the stronghold to protect your computers, network, programs, and data. Think of us as your big, brawny digital security guards. We'll block unauthorised access at the door and prioritise your critical data with a comprehensive, end-to-end security solution.
Kloudify Cyber Security Services Includes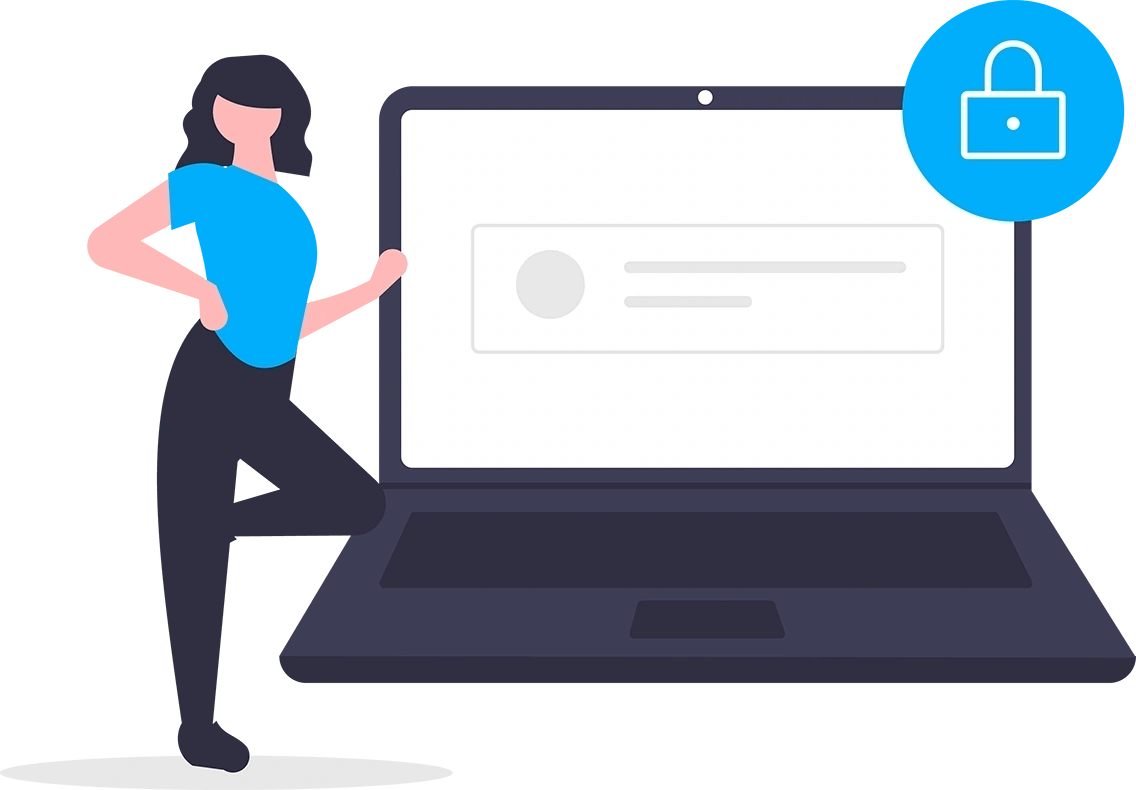 We're on your team. And securing your data is our priority. Day in. Day out. Night after night. With 24/7 support, we're always there for you.
Protect Your Data By Contacting Us Today
Send us a message or give us a call and we can help you find the services that best fit your needs.
Suite 137/20-40 Meagher St, Chippendale NSW 2008.