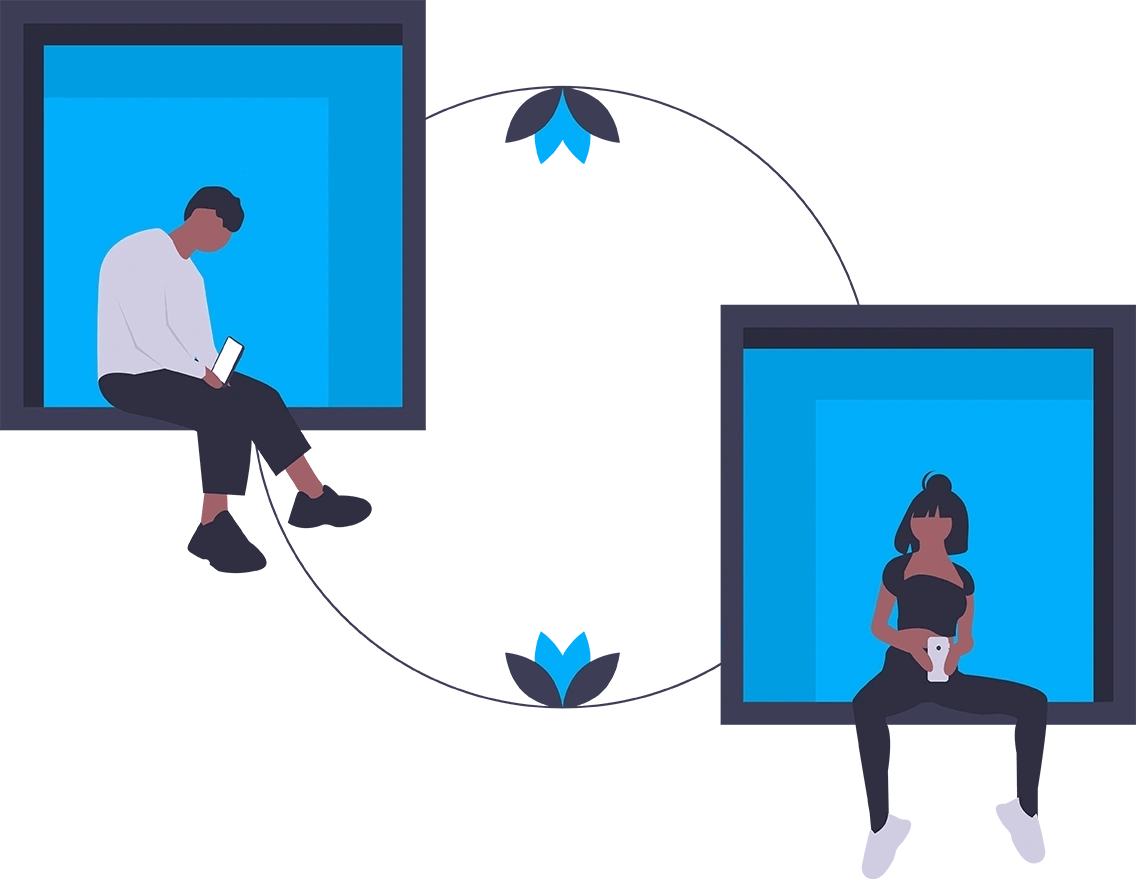 We think of our core values as landing points. As your co-pilots in cloud migration, we're flying your business into the clouds. So, we should be flying towards something and landing somewhere. Right?

Our landing points give us destinations to relentlessly and passionately fly towards. They're simple: customer obsession, simplifying technology, and integrity.
A phrase often thrown around carelessly. But at Kloudify, we're honestly obsessed with our customers (in the most professional way possible). We think of obsession as attentiveness—that sweet spot between commitment and dynamism
You know as well as us how rapidly technology changes. We recognise that change is good, but too much is headache-inducing. When we say simplifying technology, it's beyond just providing frictionless solutions. It's about being educators in our field and helping you deeply comprehend the capabilities of your tech solutions
It's an explosive word: integrity. It has so much energy behind it. We interpret integrity to mean honesty, trust, ethics, and frankly just being good humans. We treat you the way everyone deserves to be treated: with bucketloads of respect. Do good and good will come to you. Is that how it goes?
We're not looking to be the biggest technology company, but we're on a mission to be Australia's best. We'll deliver on this mission by providing you with affordable, simplified technology solutions paired with perfect customer service. Standard with every interaction
What do you get when you combine decades of cloud experience and business acumen with ultra-dedicated tech geeks and cloud ninjas?  Well, you still get tech geeks and cloud ninjas. But you also get a recipe for frictionless, smooth, and hands-on technology solutions
We've spent 15+ years perfecting our craft, and we're leaders in the technology space. We'll empower you to take control of the cloud, and you too can become leaders within your domain
We're the company that thinks it should be easier to take care of the technology you rely on. And in the digital world, leverage is everything. So, as a full-service solutions provider, we engage in digital health checks to help leverage your existing technology
In short, we comprehensively review your business to identify opportunities (and gaps). And we top it all off with an extensive plan covering timelines, milestones, costs, and schedules. There are no surprises with Kloudify
We're just like you. We're a business that realises technology is a really powerful tool in the right hands. It can, above all else, optimise operations, connect customers, and empower employees
One thing you don't get with us is slogans, superlatives, or gimmicks. We focus on doing one thing well, and that's simplifying tech. We're partners, not just cloud providers
Let's grow together. And fly your business into the Klouds
We can help you find the services that best suit your needs.
Suite 137/20-40 Meagher St, Chippendale NSW 2008.