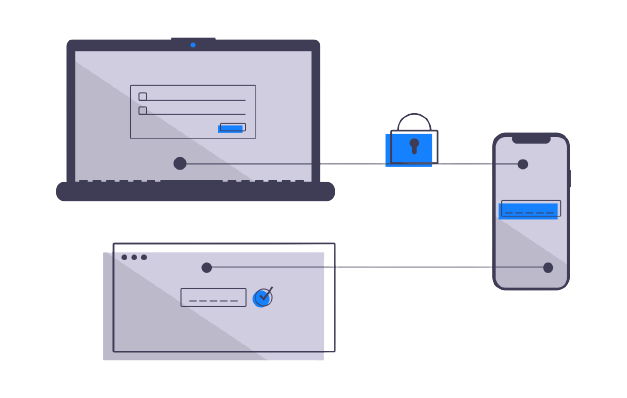 Cloud computing has revolutionized the way businesses operate, offering flexibility, scalability, and cost savings. However, it also introduces new challenges and risks, such as data breaches, unauthorized access, compliance violations, and malware infections. To address these challenges and risks, businesses need a comprehensive solution that can provide visibility, control, and protection for all their cloud-based apps.
That's where Microsoft Cloud App Security (MCAS) comes in. MCAS is a Cloud Access Security Broker (CASB) that supports various deployment modes including log collection, API connectors, and reverse proxy. It provides rich visibility into your cloud apps and services using sophisticated analytics to identify and combat cyberthreats across all your Microsoft and third-party cloud services. It also allows you to control how your data is consumed, no matter where it lives.
MCAS is built to address the rigorous security and privacy demands of our customers. It provides a comprehensive set of compliance offerings including the ISO/IEC 27018 Code of Practice for Protecting Personal Data in the Cloud. It also natively integrates with industry-leading security and identity solutions or any other solutions you want to use.
But how can you implement MCAS effectively in your organization? That's where Kloudify Technologies comes in. Kloudify Technologies is a Microsoft Gold Partner and the leading provider of Microsoft productivity solutions and cyber security services in Australia. We help small & medium enterprises modernise their technology by implementing Microsoft solutions, which increases their efficiency and competitiveness.
We have extensive experience and expertise in deploying MCAS for our clients. We can help you:
– Discover all your cloud apps and assess their risk levels
– Apply granular policies and controls to govern data access and usage
– Detect anomalous user behaviour and malicious activities
– Protect sensitive data from leakage or exposure
– Respond to incidents quickly with automated remediation actions
We also offer ongoing support and maintenance for MCAS, ensuring that your cloud security posture is always up-to-date. We can monitor your cloud environment for any changes or issues, provide regular reports on your cloud app usage and risk profile, and advise you on best practices for optimizing your cloud security.
With MCAS and Kloudify Technologies, you can enjoy the benefits of cloud computing without compromising on security. You can empower your employees to work productively with any device or app they choose while protecting your data from threats across hybrid environments.
If you are interested in learning more about MCAS or how Kloudify Technologies can help you secure your cloud-based apps, please contact us today. We would love to hear from you!